Subscribe to the Rocket Dollar Podcast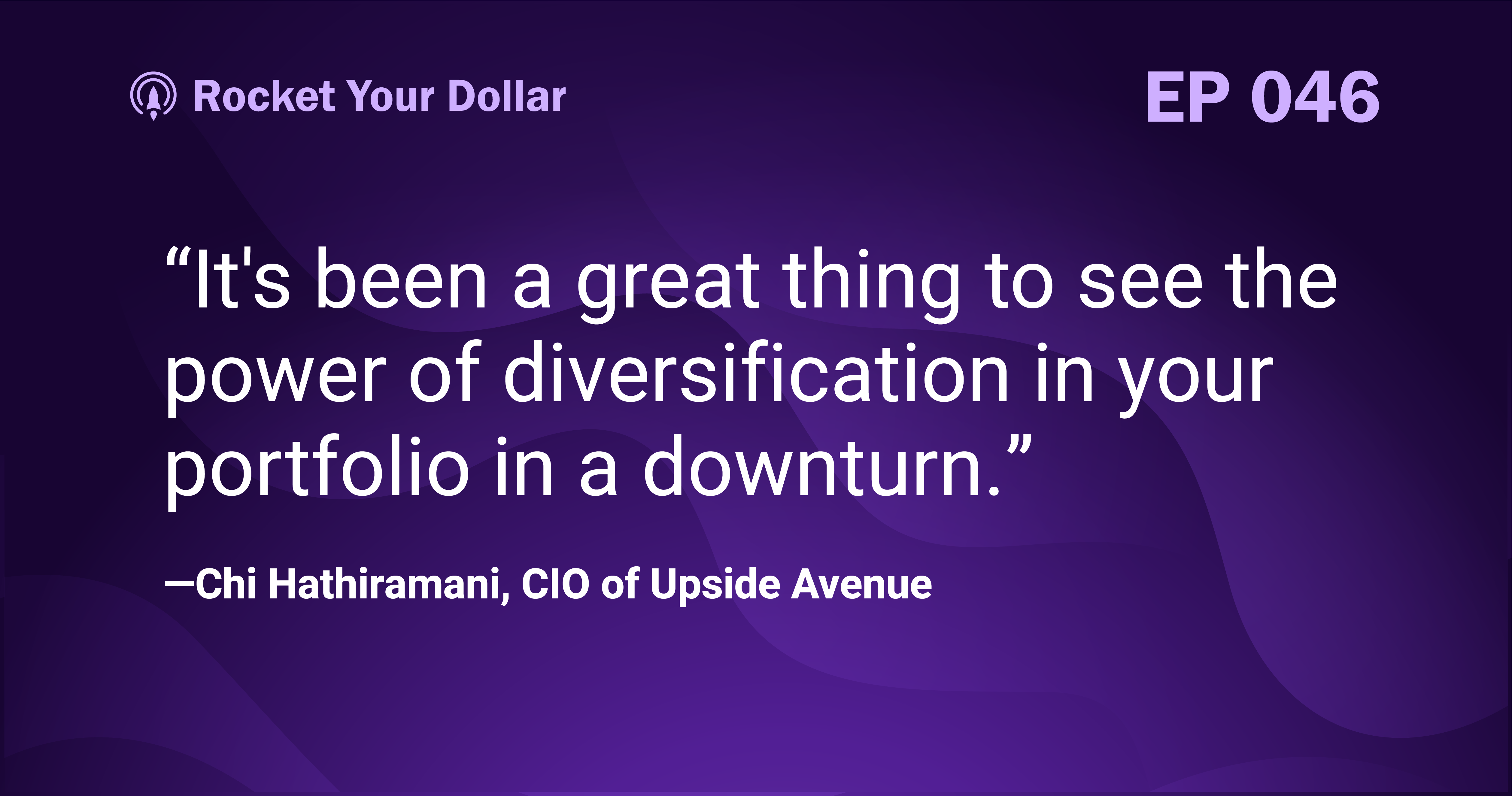 Upside Avenue CIO, Chi Hathiramanis, goes in-depth into REITs.
Listen Now
OneGold CEO, Ken Lewis, shares how the modern platform offers a fast, easy, and cost-effective alternative to investing in precious metals with your...
Listen Now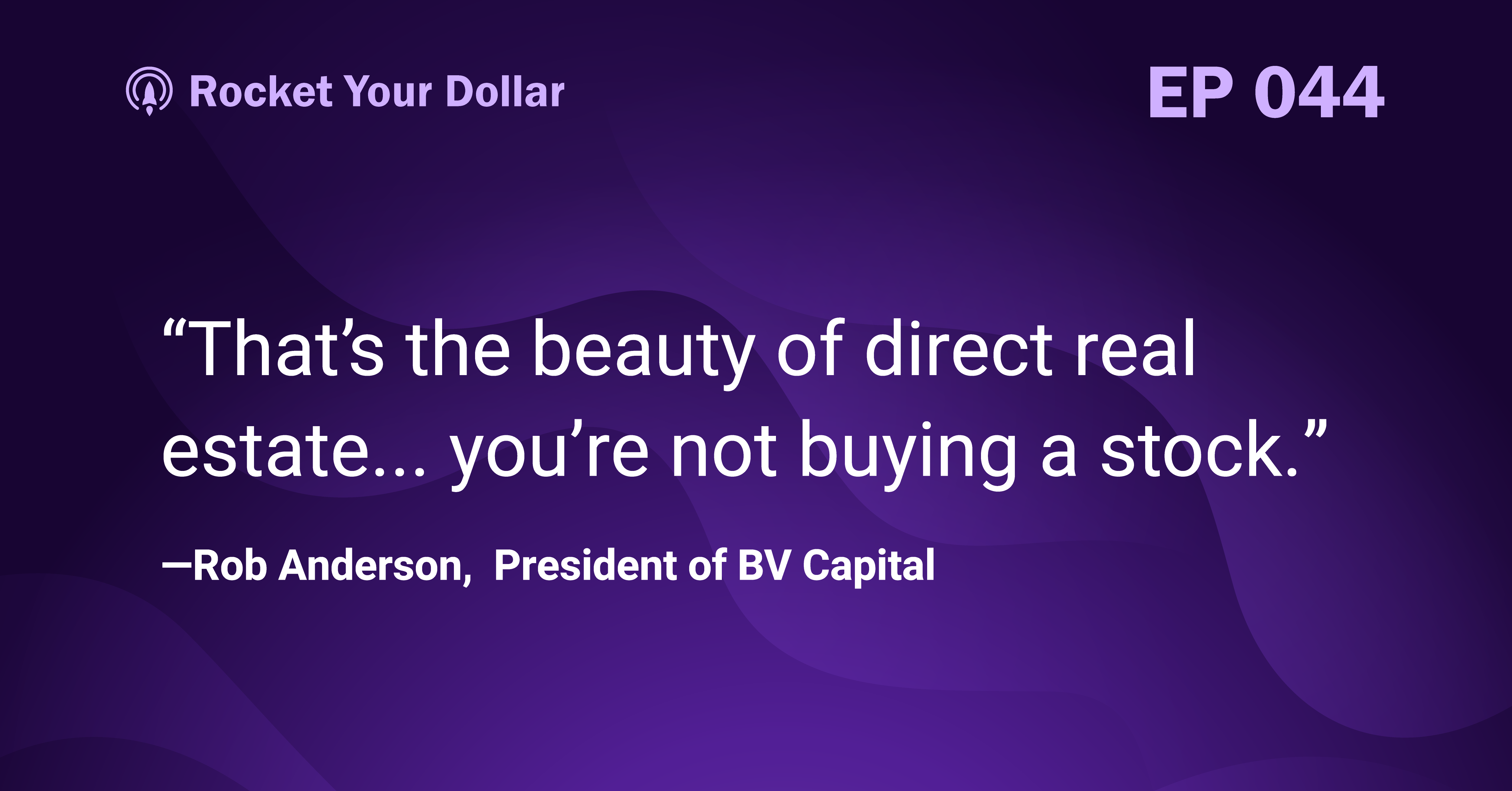 Texas commercial real estate expert and president of BV Capital, Rob Anderson, discusses the importance of investing in CRE for accredited investors.
Listen Now
Aaron Fragnito, Co-Founder of Peoples Capital Group discusses New Jersey syndication and shares why management is the most important factor in real...
Listen Now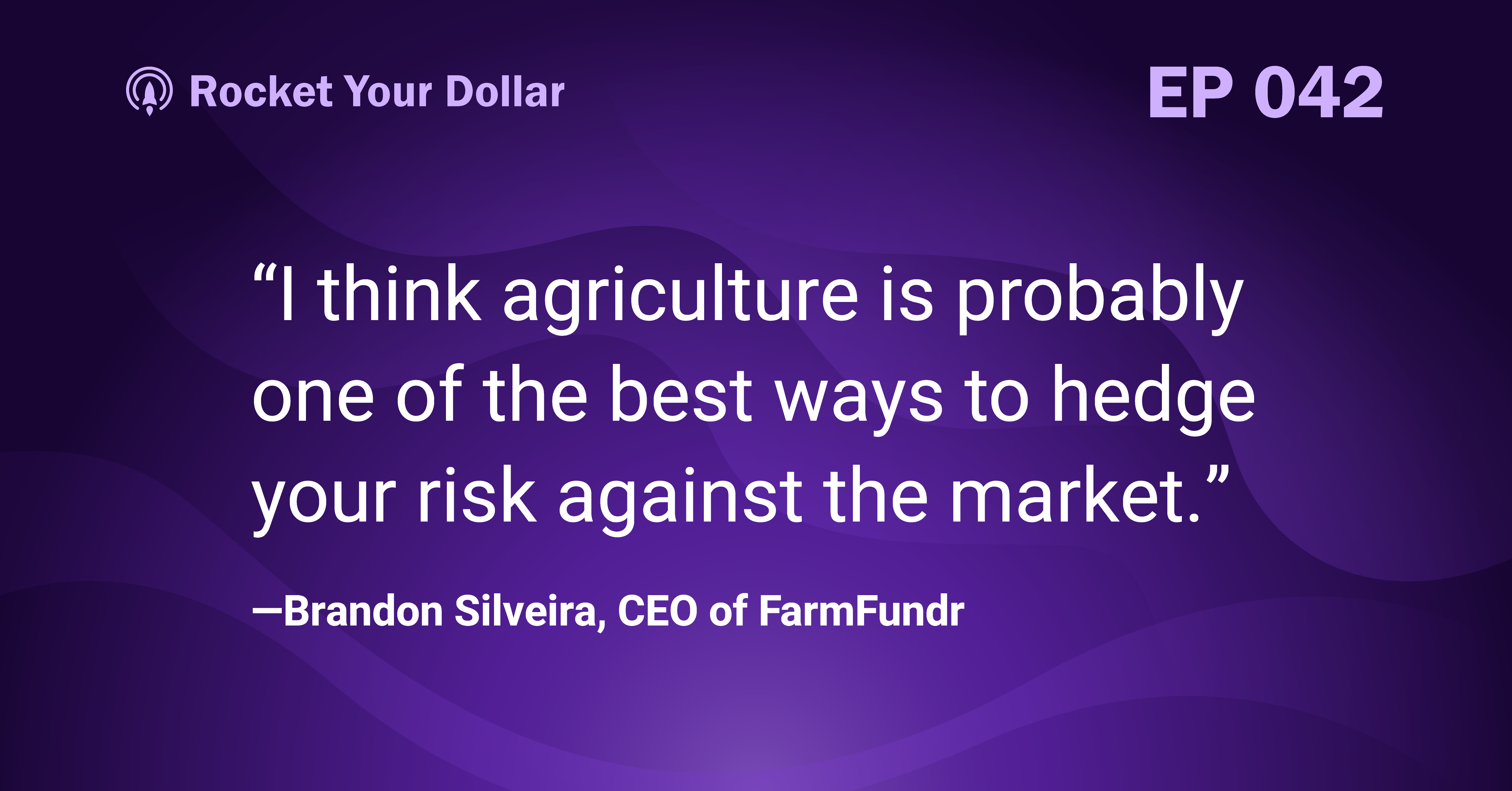 Brandon Silveira, CEO of FarmFundr, shared how his farmland crowdfunding platform bridges the gap between the agricultural industry and investors.
Listen Now
Founder & CEO, Alan Donenfeld shares how CityVest, a top-tier real estate crowdfunding platform, is reinventing how people invest in real estate.
Listen Now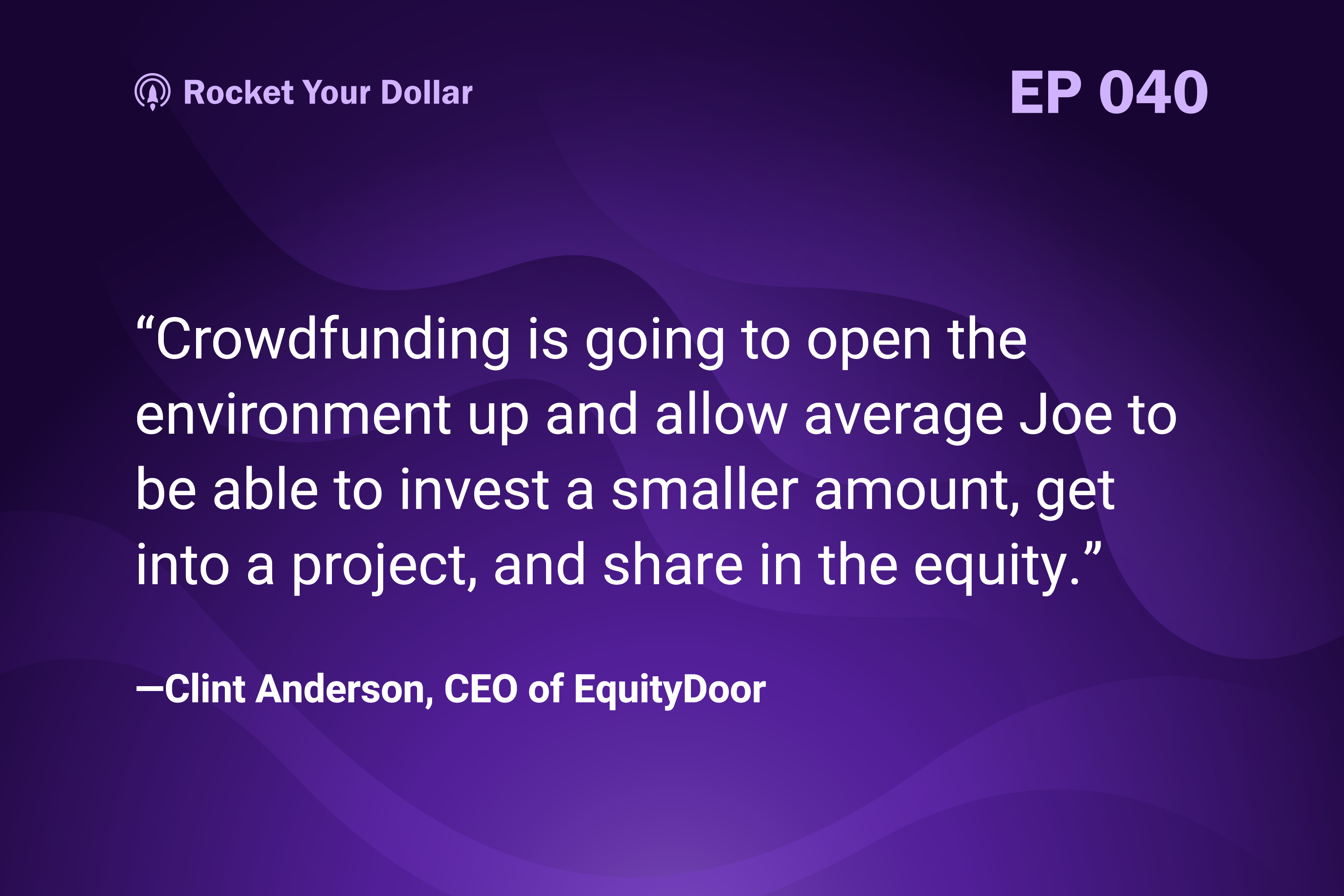 CEO of EquityDoor, Clint Anderson, has opened the door to all levels of investors to share real estate equity via crowdfunding.
Listen Now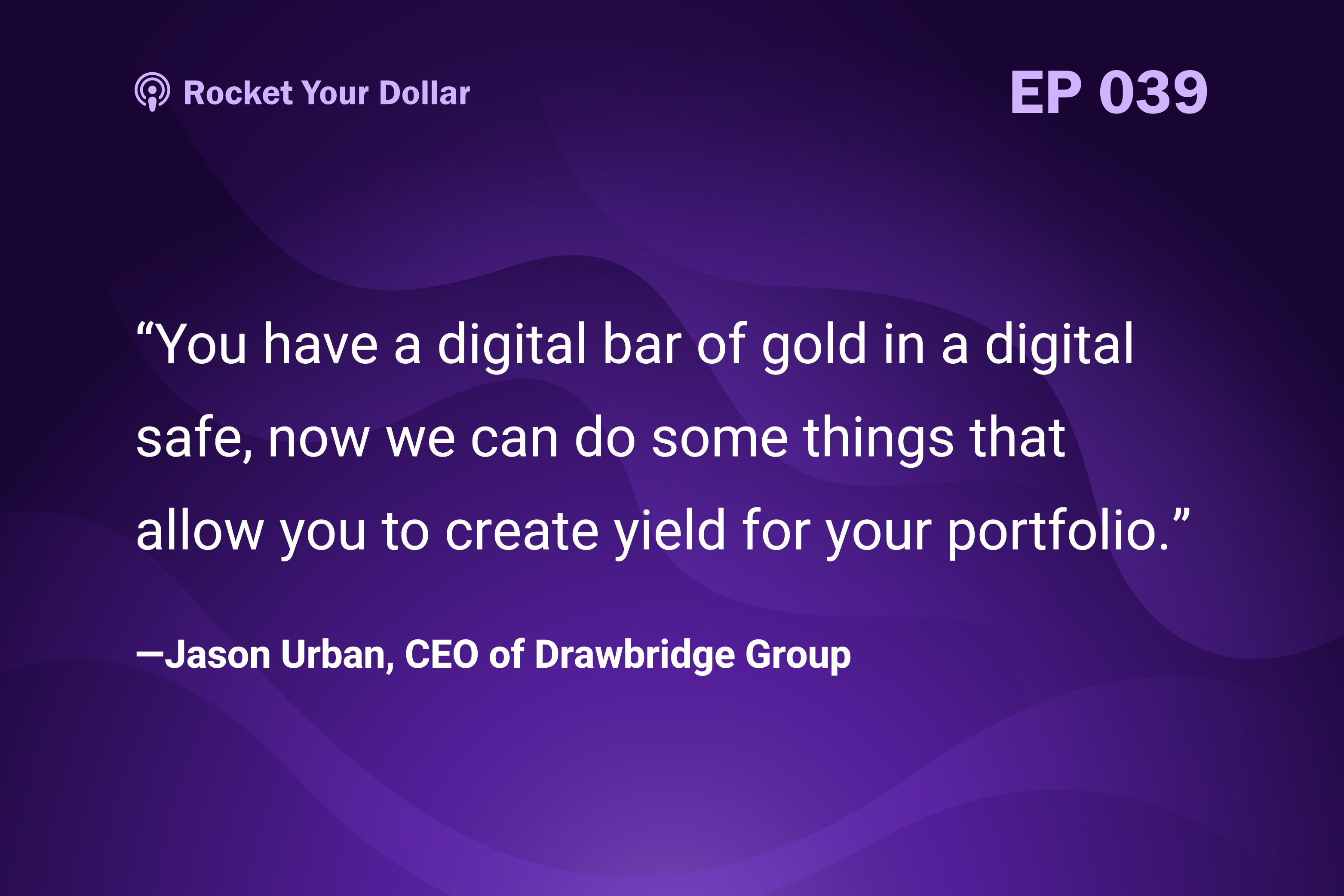 Jason Urban, CEO of Drawbridge Group, has innovated a market & credit-based approach to crypto lending, creating a high level of versatility and...
Listen Now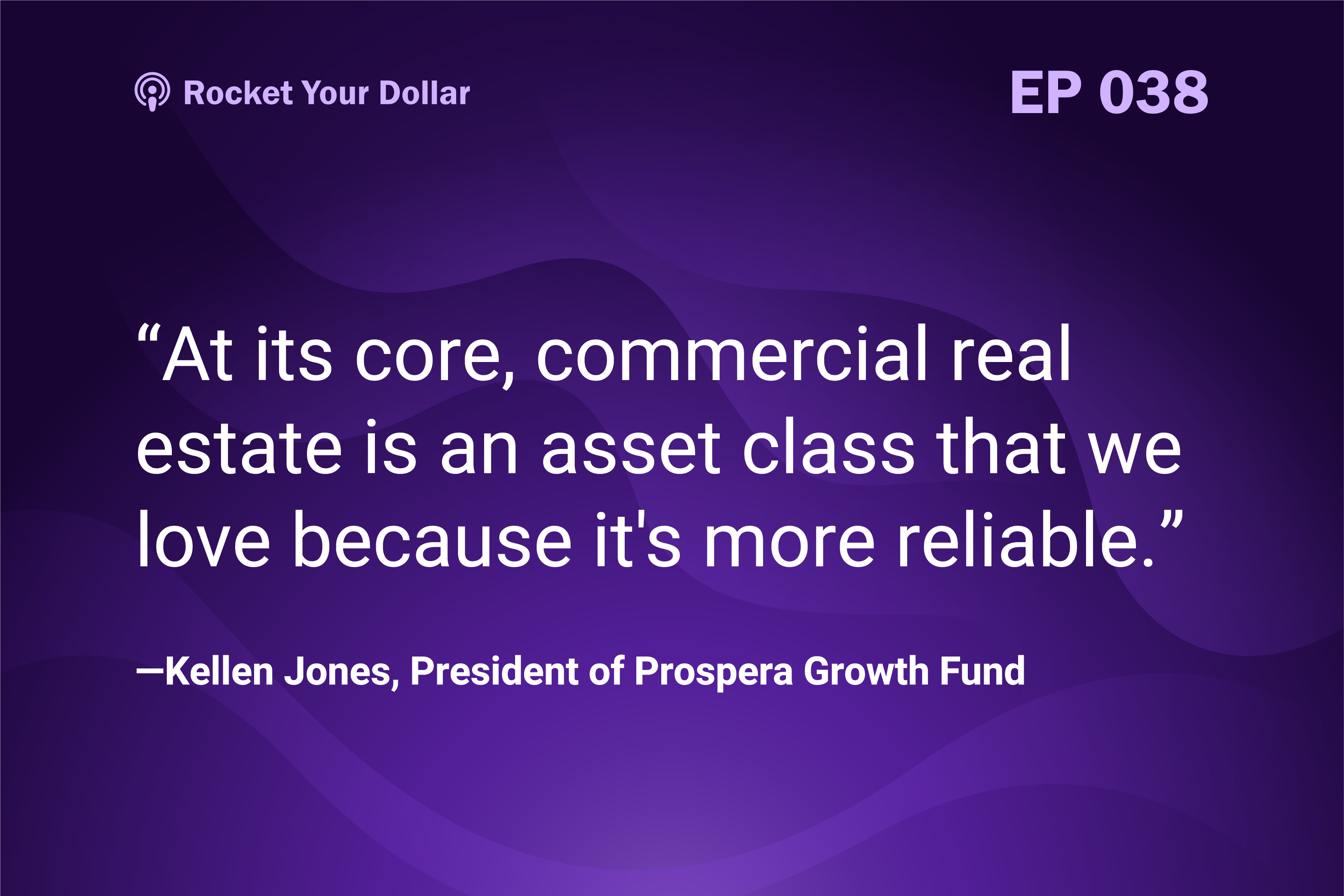 President of Prospera Growth Fund, Kellen Jones, talks about the strengths of real estate as a tangible asset against the market and market...
Listen Now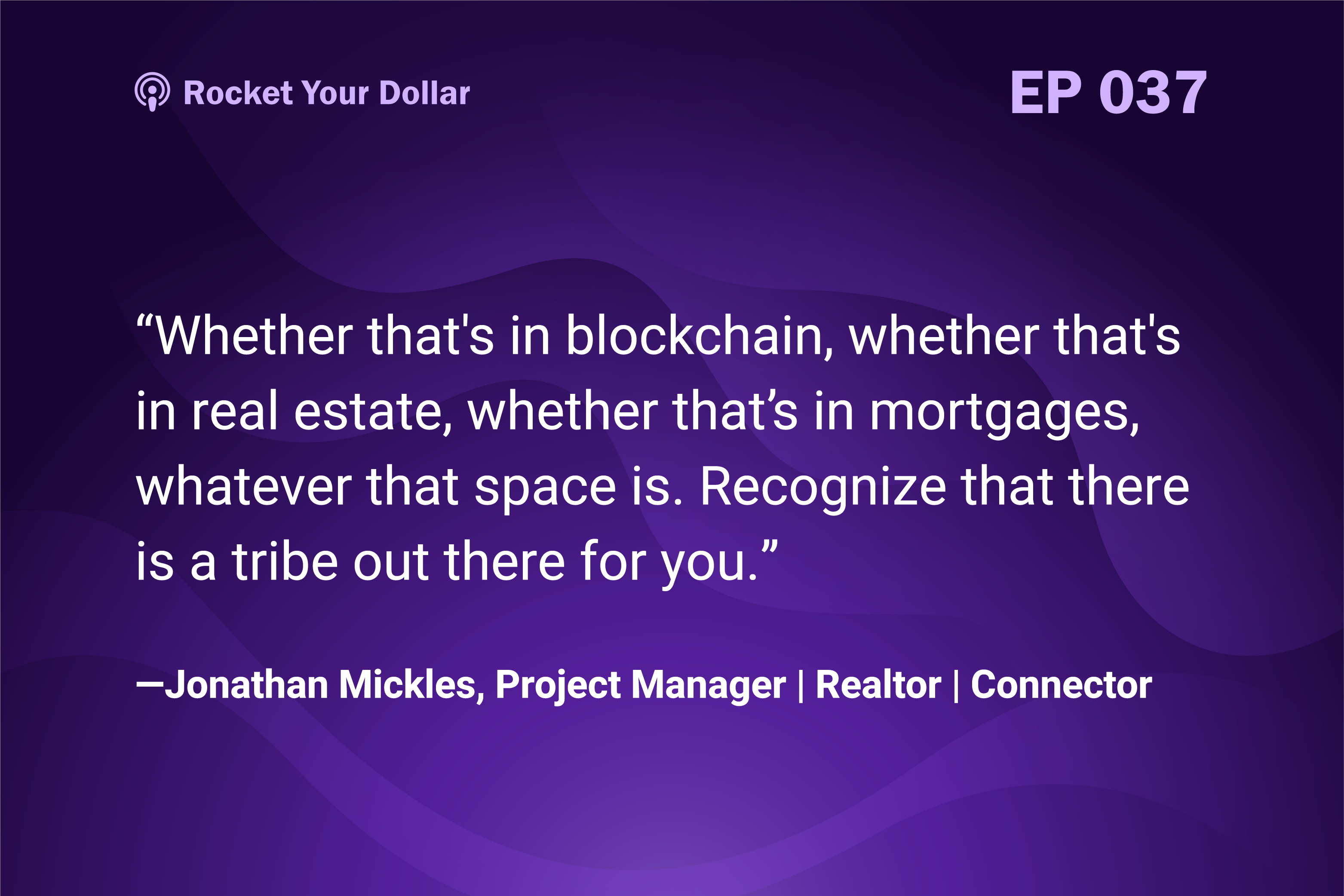 Realtor, Project Manager, and Connector Jonathan Mickles shares how networking & keeping relationships helped to connect the dots from project...
Listen Now