Subscribe to the Rocket Dollar Podcast
Brandon Silveira, CEO of FarmFundr, shared how his farmland crowdfunding platform bridges the gap between the agricultural...
Listen Now
Founder & CEO, Alan Donenfeld shares how CityVest, a top-tier real estate crowdfunding platform, is reinventing how people invest in real estate.
Listen Now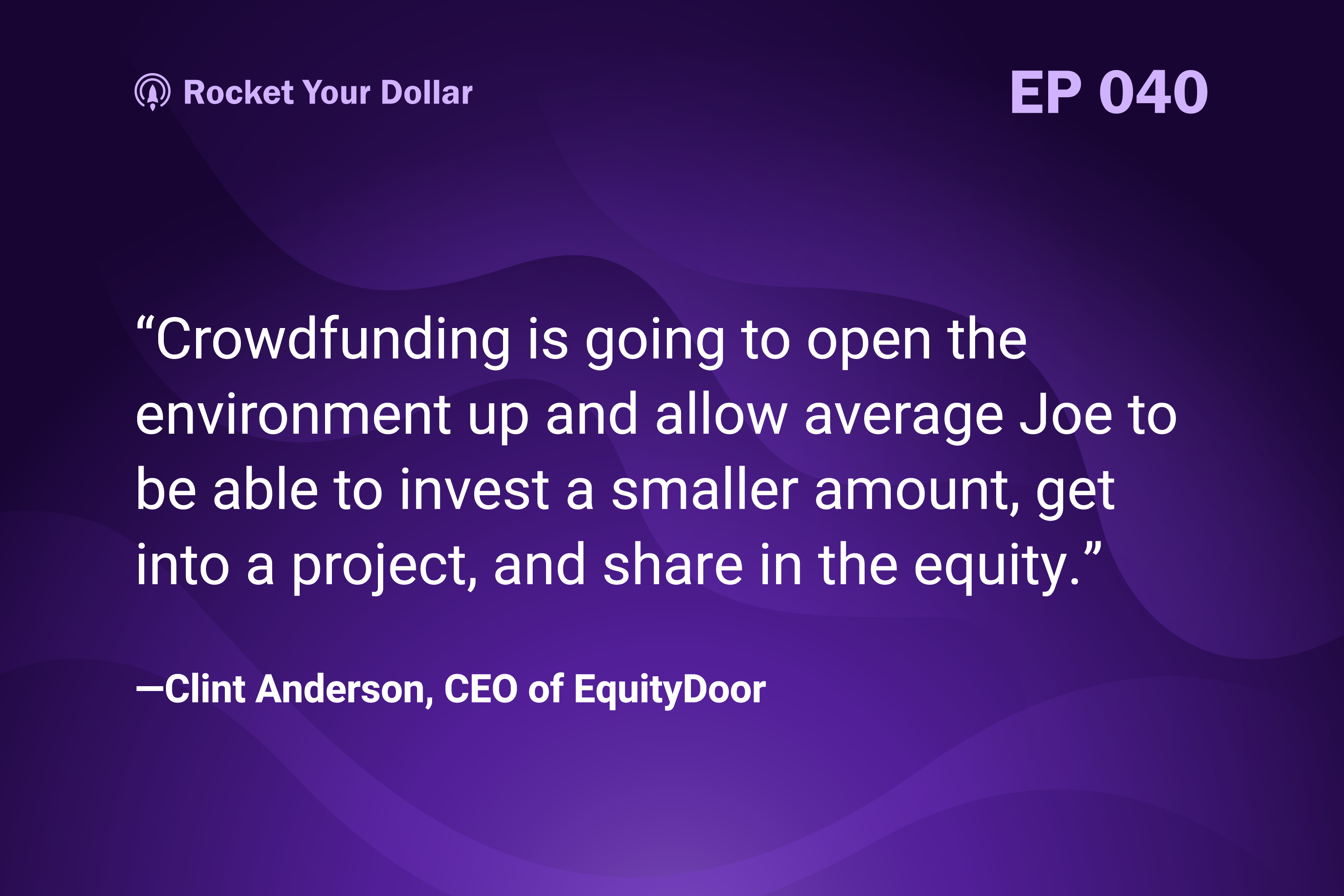 CEO of EquityDoor, Clint Anderson, has opened the door to all levels of investors to share real estate equity via crowdfunding.
Listen Now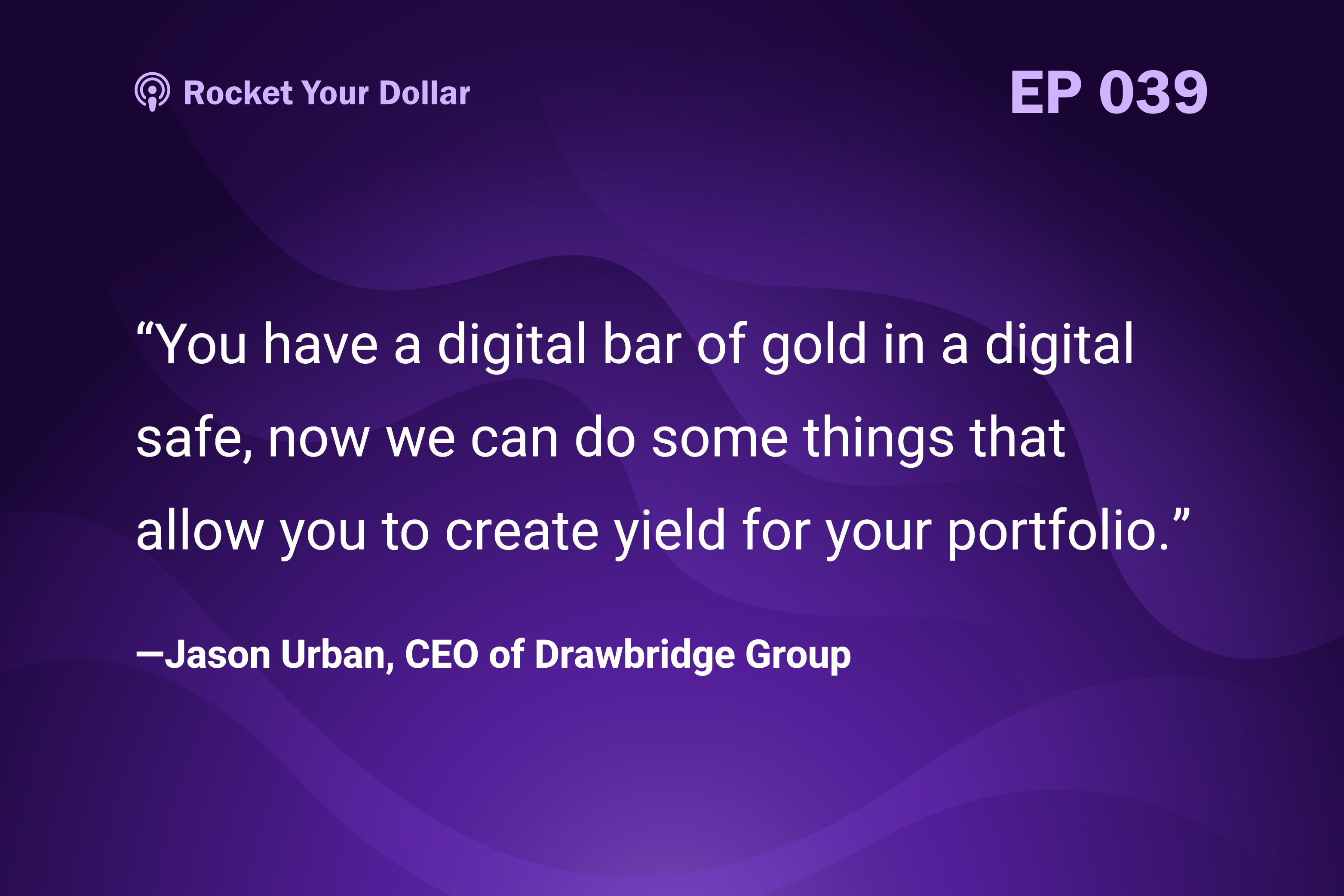 Jason Urban, CEO of Drawbridge Group, has innovated a market & credit-based approach to crypto lending, creating a high level of versatility and...
Listen Now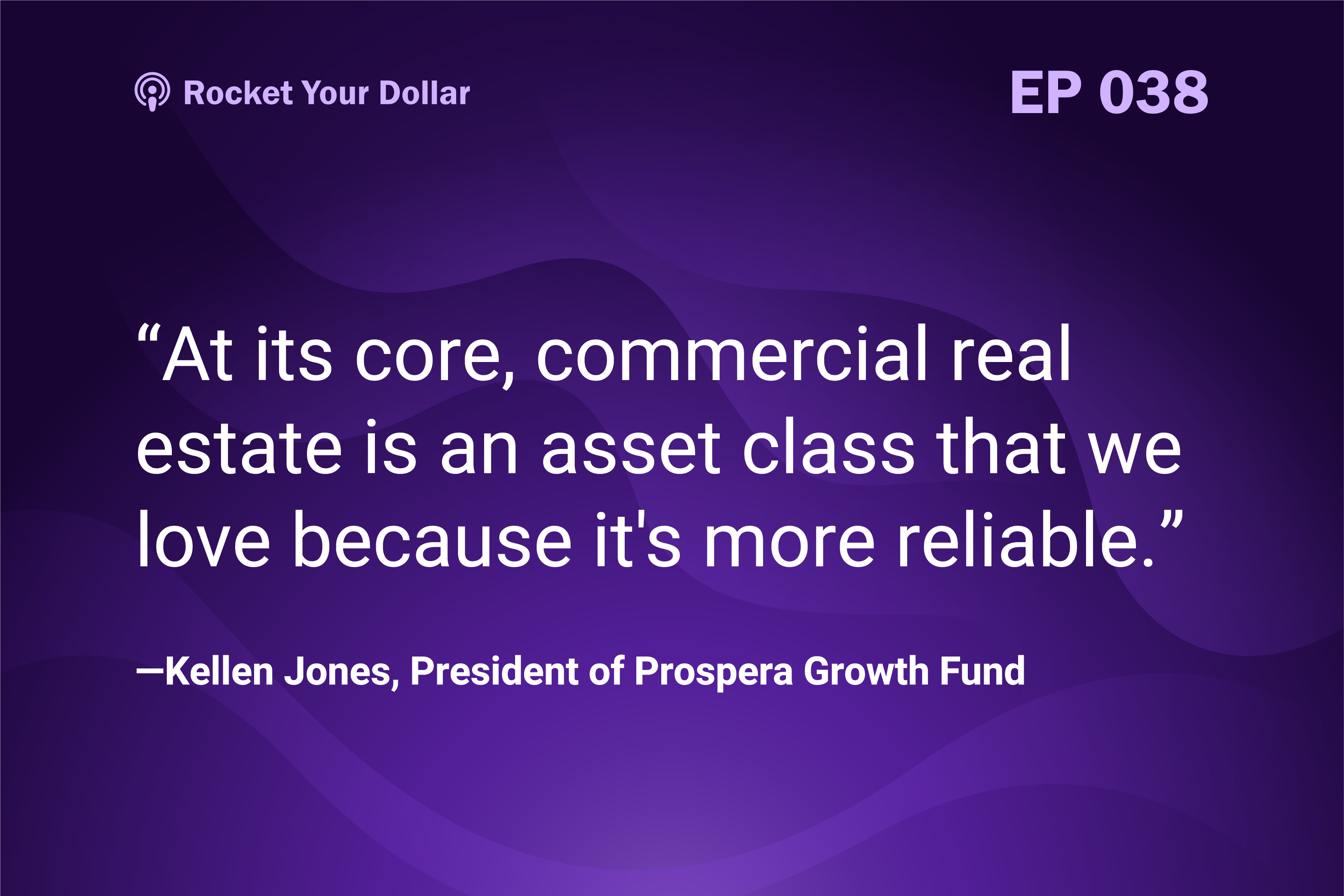 President of Prospera Growth Fund, Kellen Jones, talks about the strengths of real estate as a tangible asset against the market and market...
Listen Now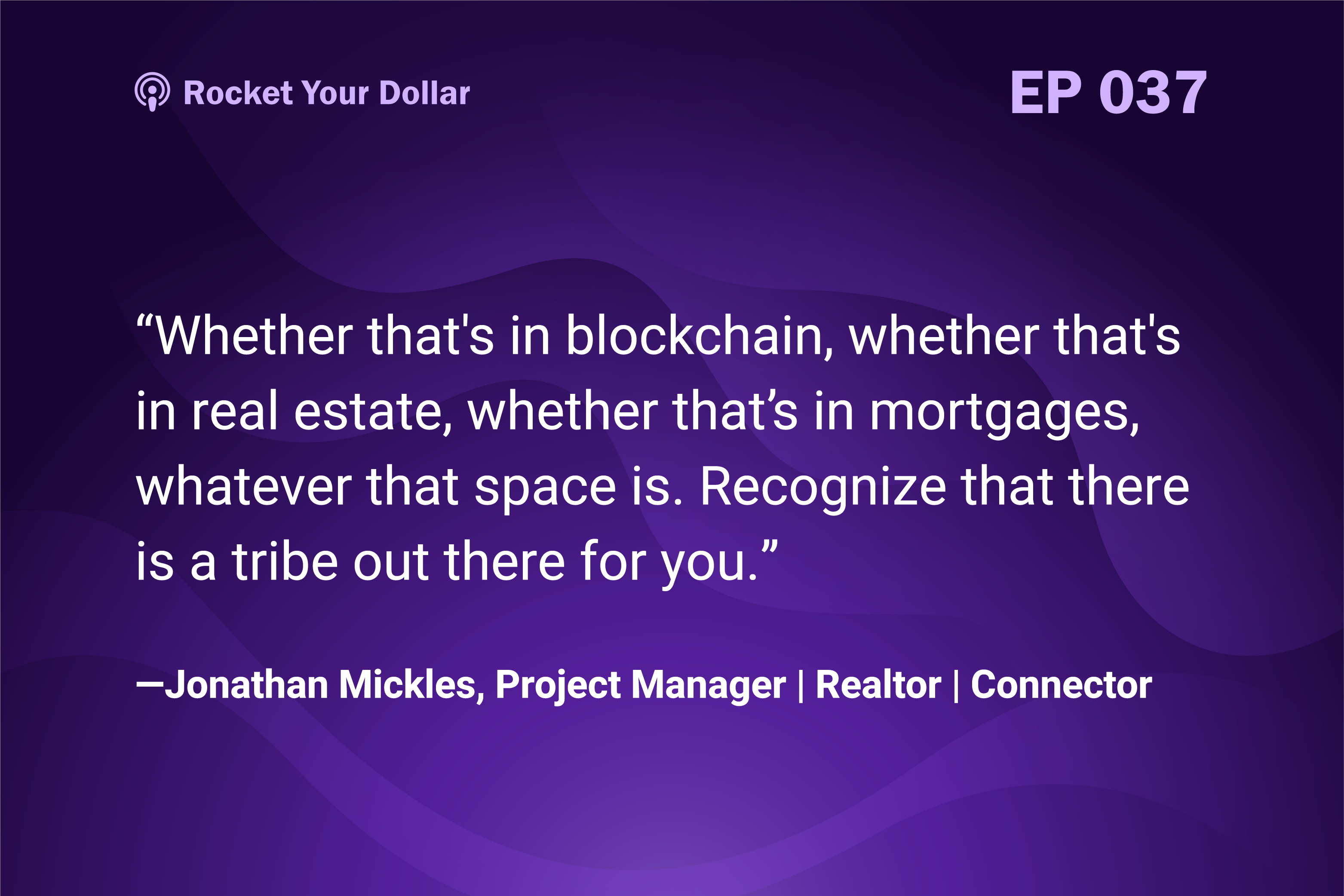 Realtor, Project Manager, and Connector Jonathan Mickles shares how networking & keeping relationships helped to connect the dots from project...
Listen Now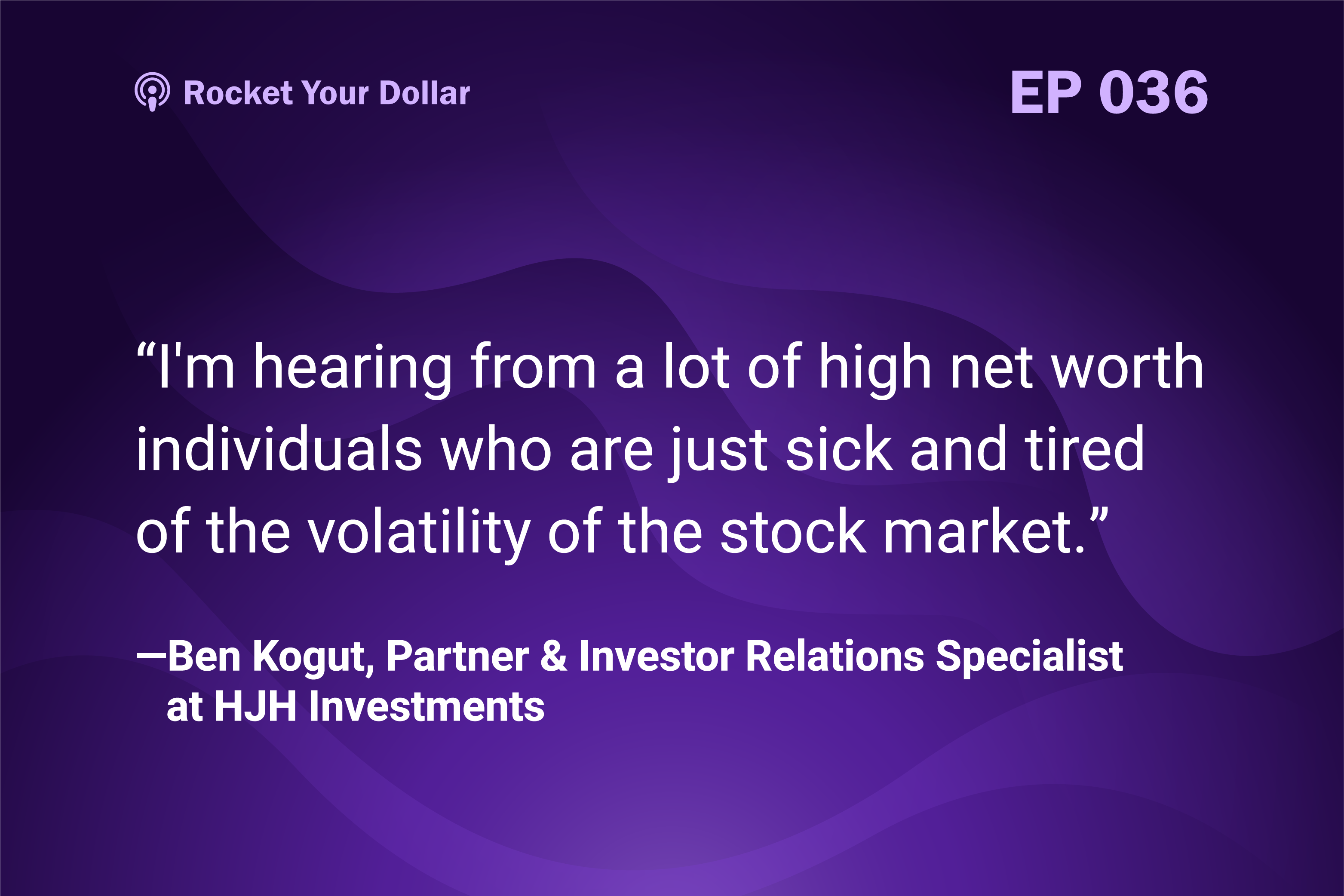 HJH Investments partner Ben Kogut talks frustrations with market volatility and how alternative assets like real estate are proving their long-term...
Listen Now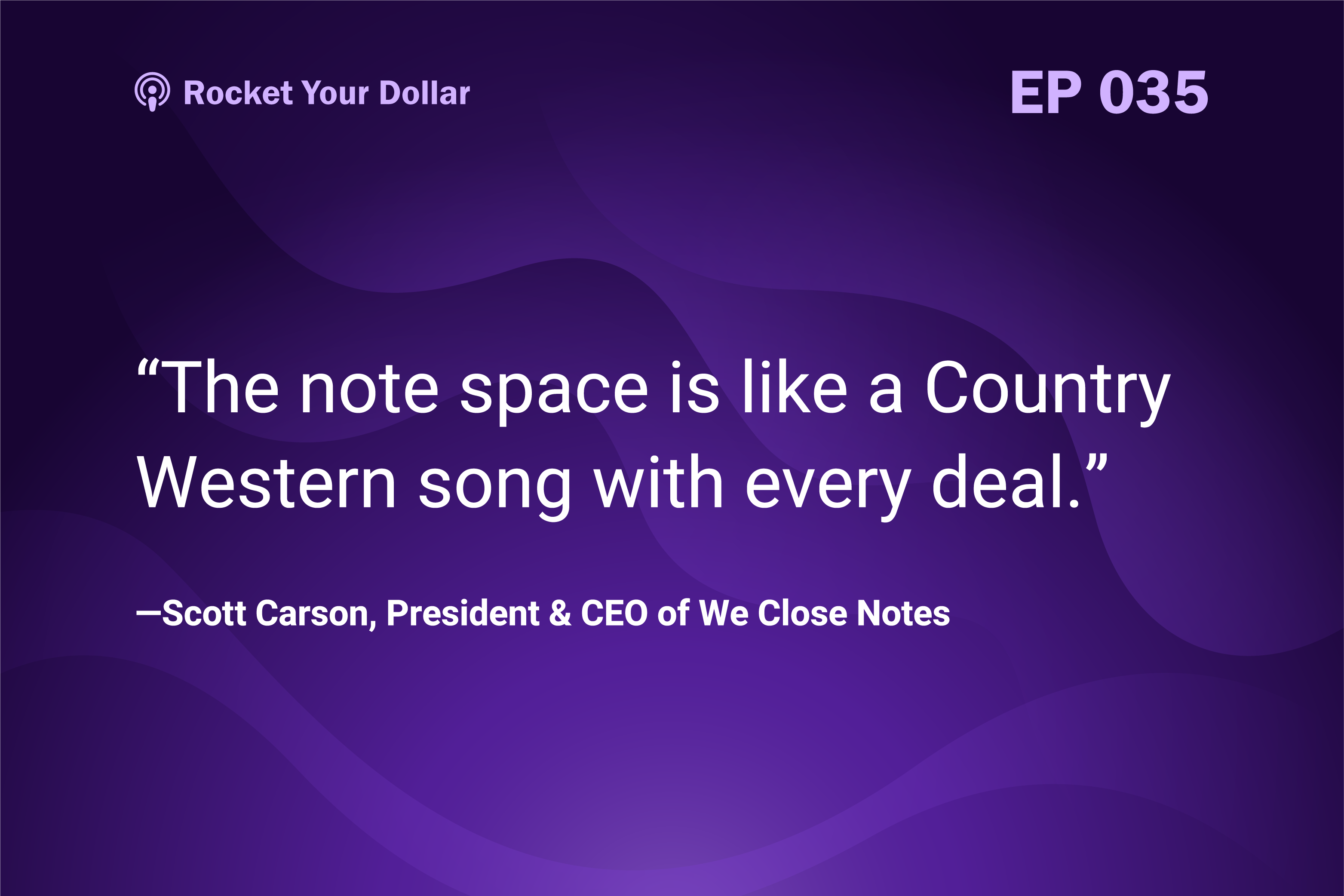 Scott Carson, President & CEO of We Close Notes discusses note investment strategy and the importance of flexibility and resilience in down markets.
Listen Now
Bryan Ellis, CEO of SelfDirected.org, talks about becoming a ninja-level investor and the overwhelming tax benefits that follow.
Listen Now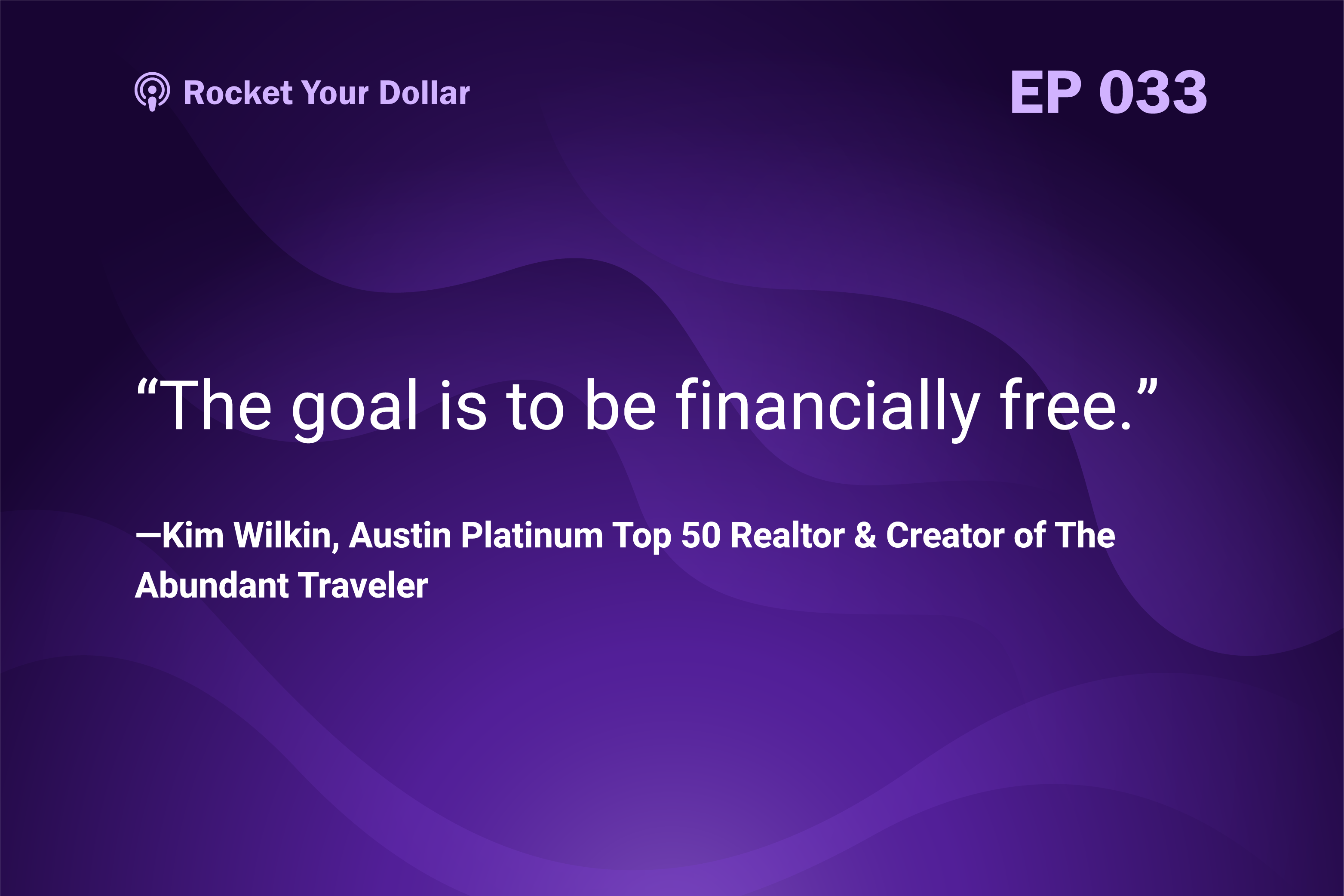 Kim Wilkin from The Abundant Traveler shares how she made real estate investing her career which allows her the financial freedom to travel the world.
Listen Now