Subscribe to the Rocket Dollar Podcast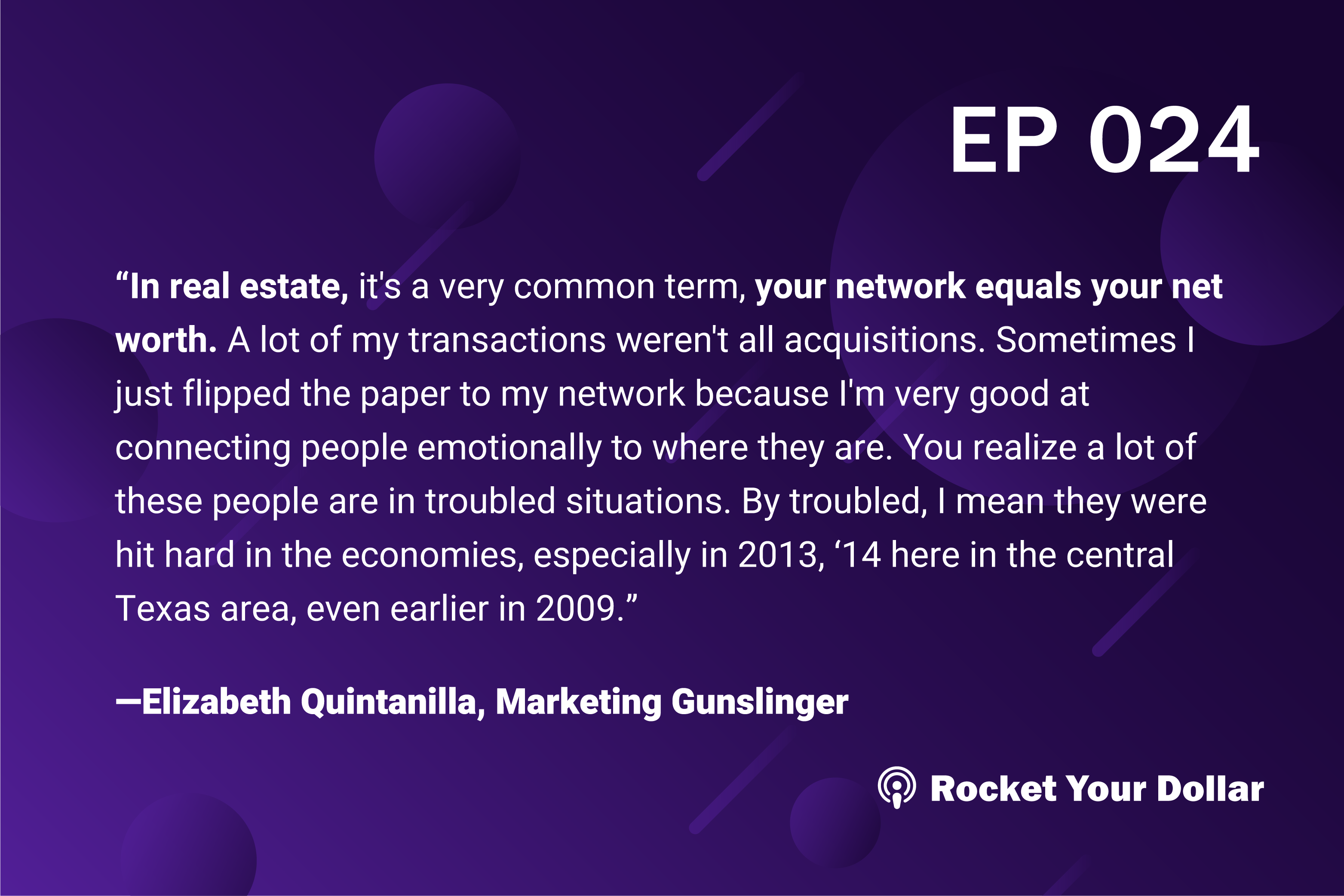 What does social good mean? For Elizabeth Quintanilla, it means asking herself how she can lift generations and especially...
Listen Now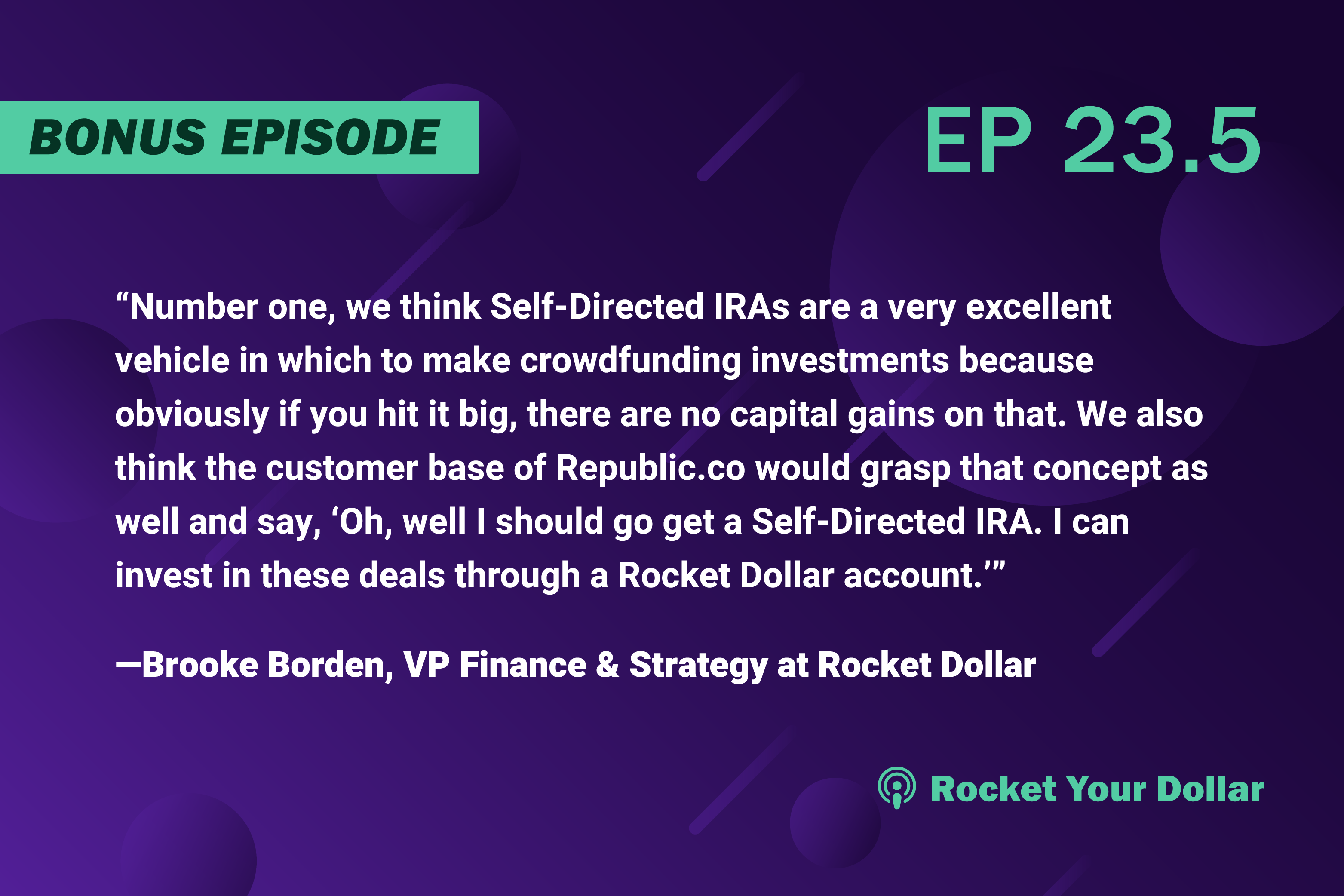 Surprise! Rocket Dollar has launched a crowdfunding campaign on Republic.co, join us as we give you an inside look into our startup's growth. Our...
Listen Now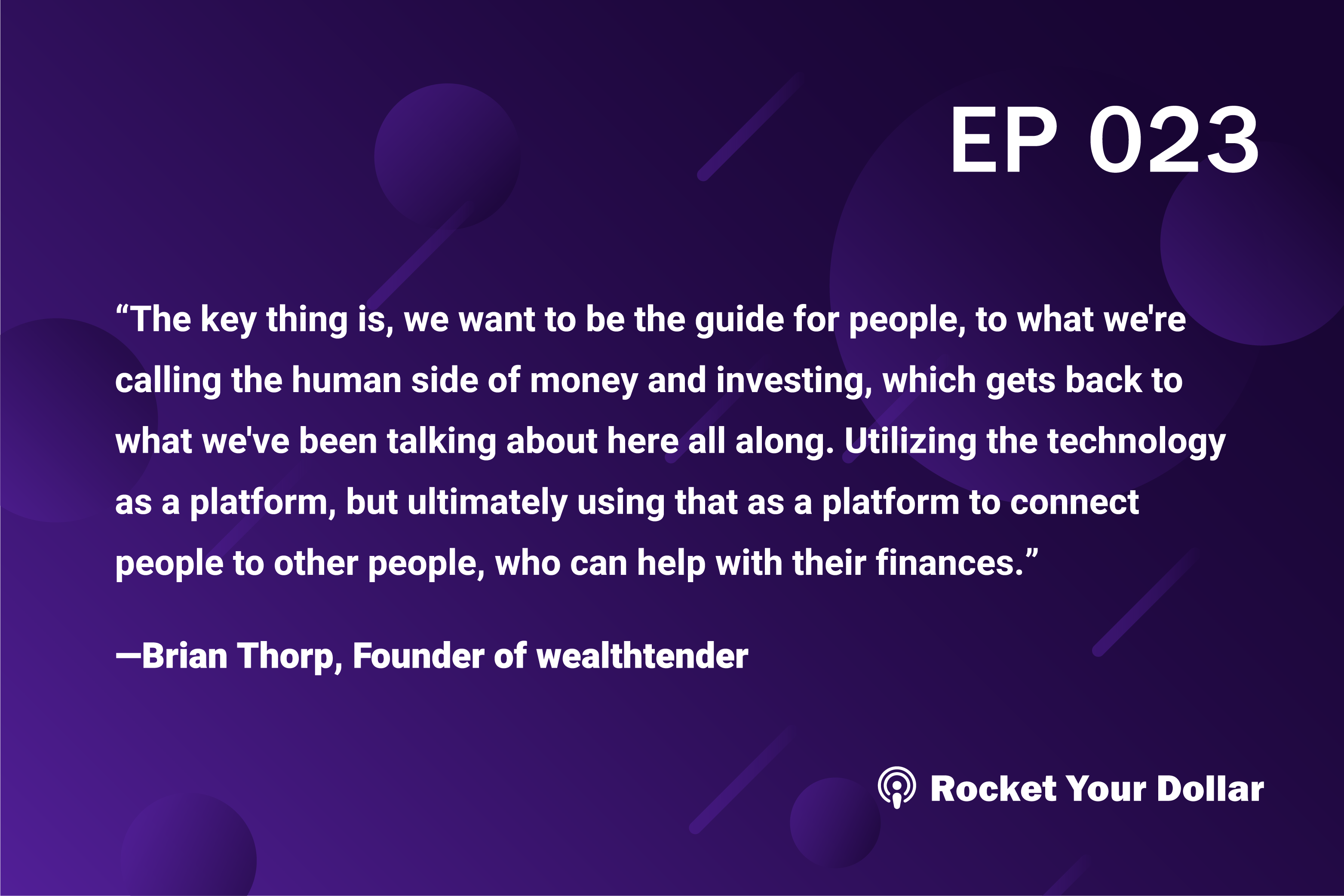 Money is personal, and technology is a compliment to the role a human can play when it comes to finances. Brian Thorp started Wealthtender, an...
Listen Now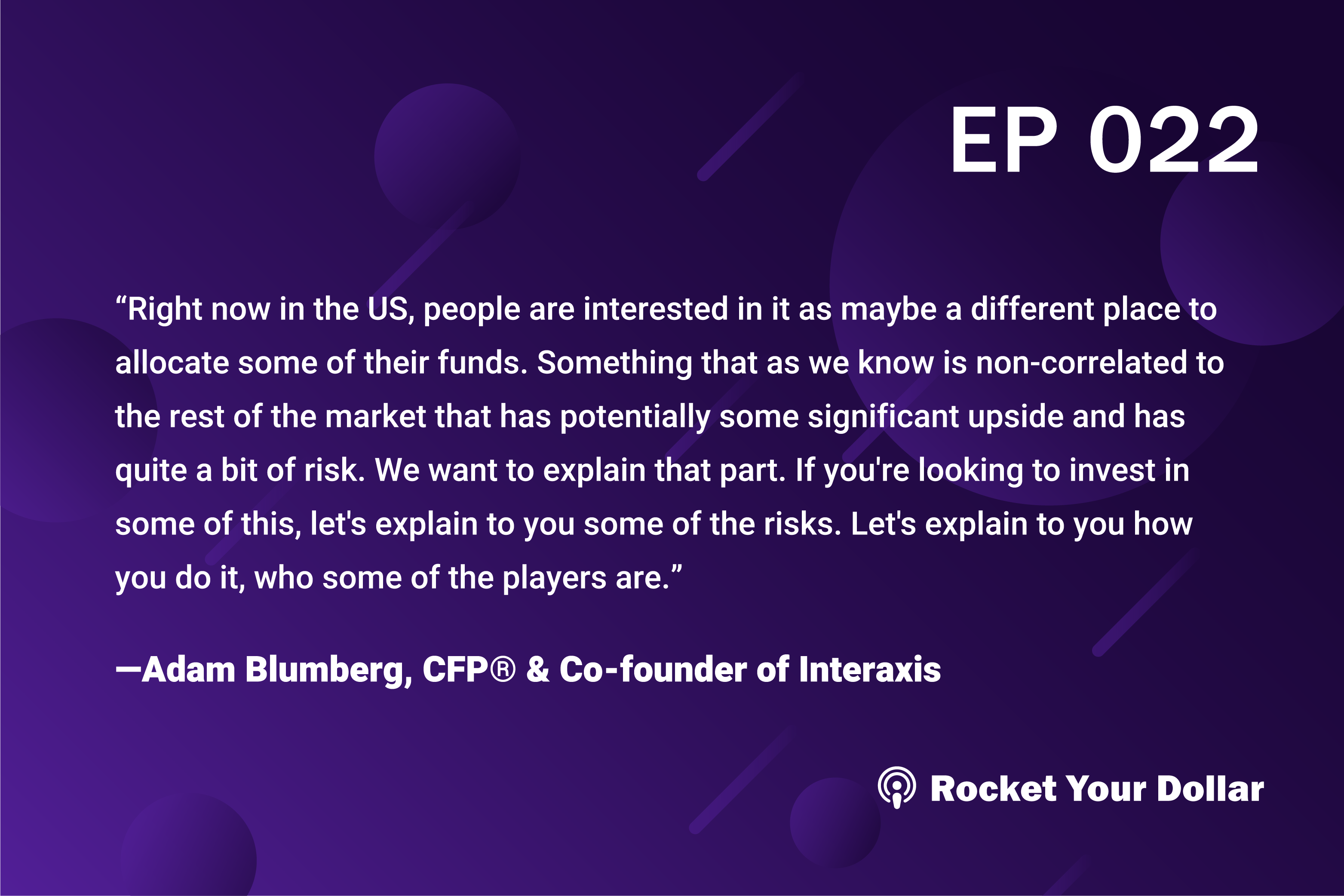 Decentralized finance (DeFi) can be complicated to understand for the everyday investor and seems to be growing in popularity in financial...
Listen Now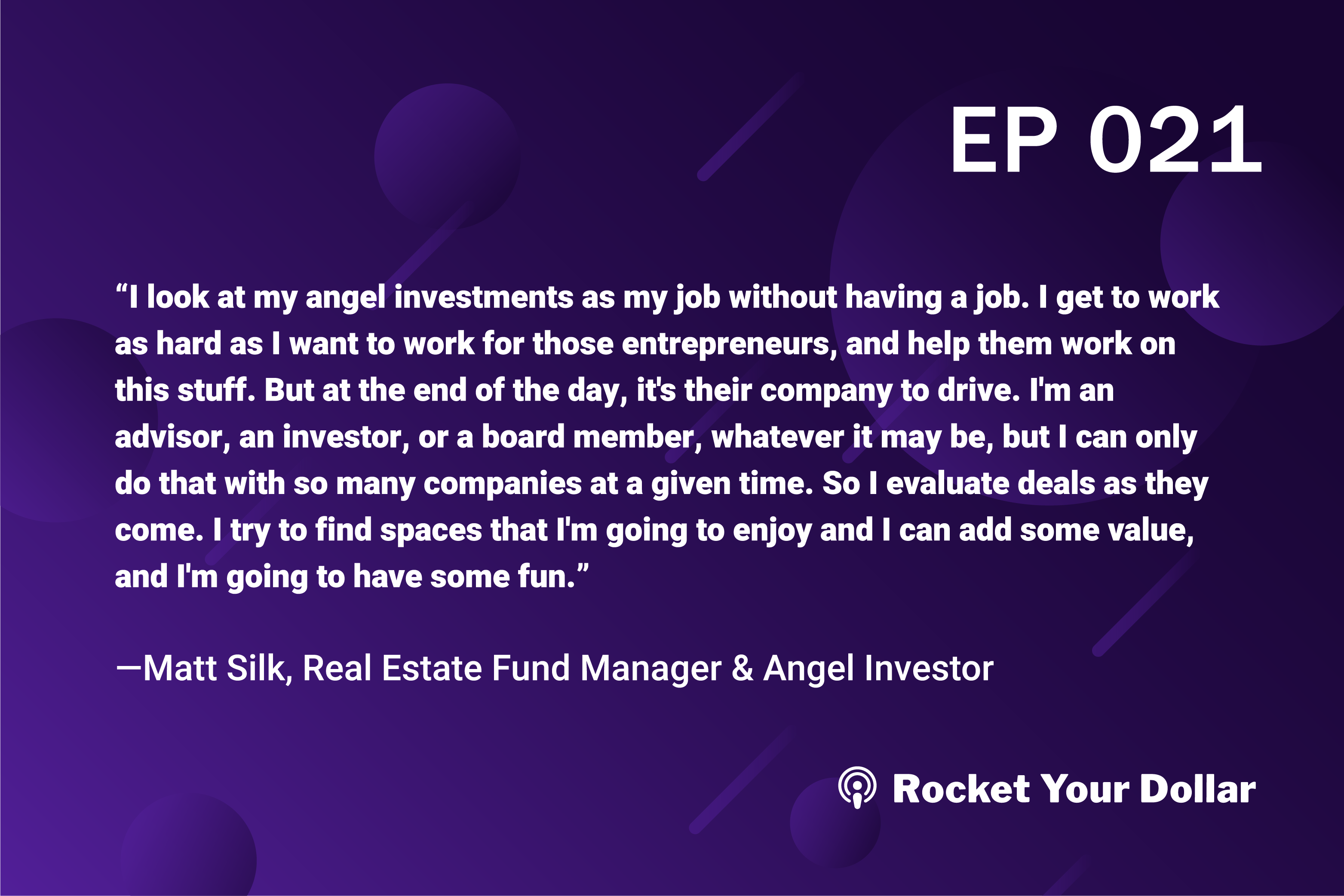 Matt Silk lived the entrepreneur's dream: he hustled and built his startup in San Francisco, scaled it, and sold it. He moved to Austin and took his...
Listen Now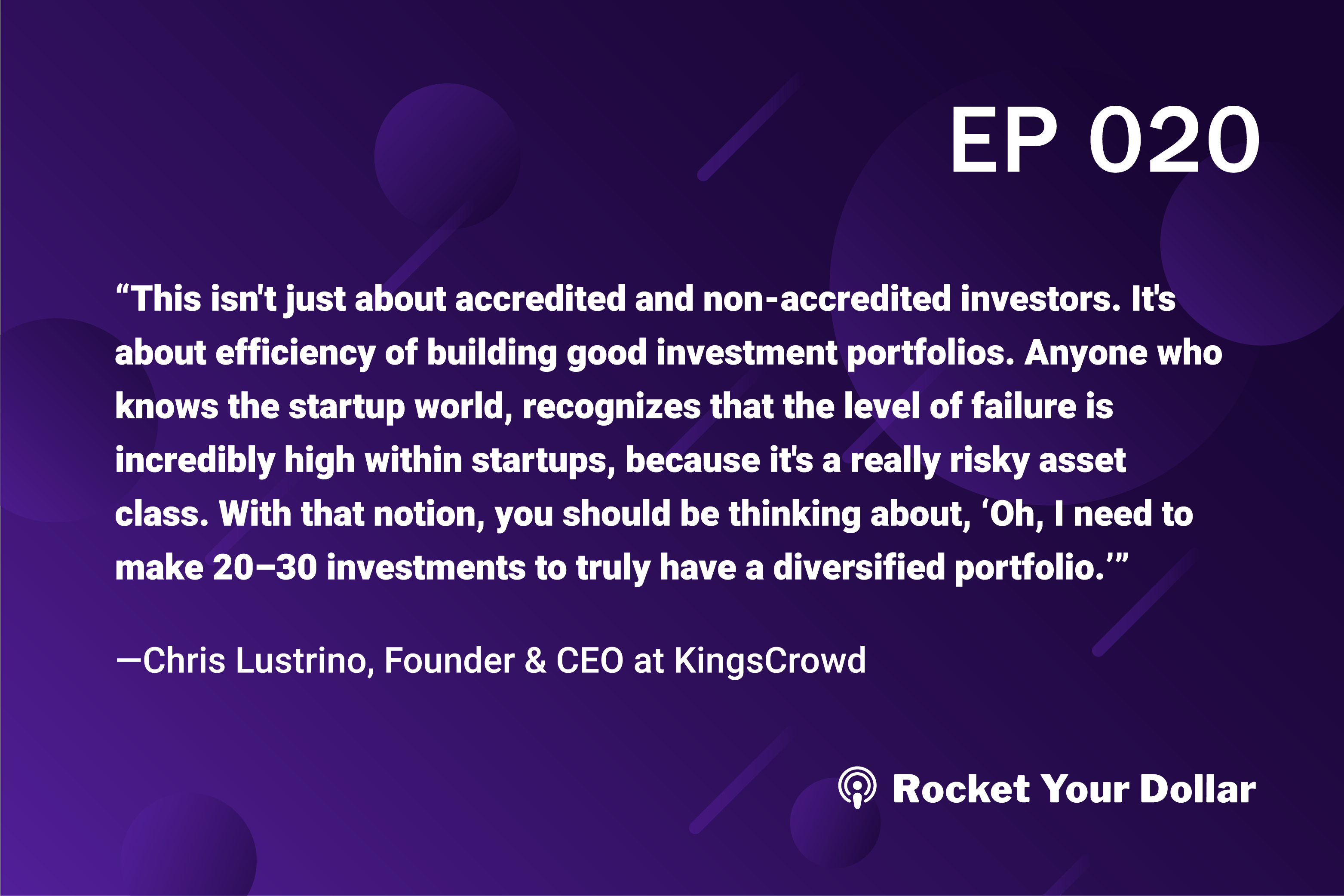 What if there was a platform that aggregated all the crowdfunding deals that are available to you and that you can filter out the noise and find the...
Listen Now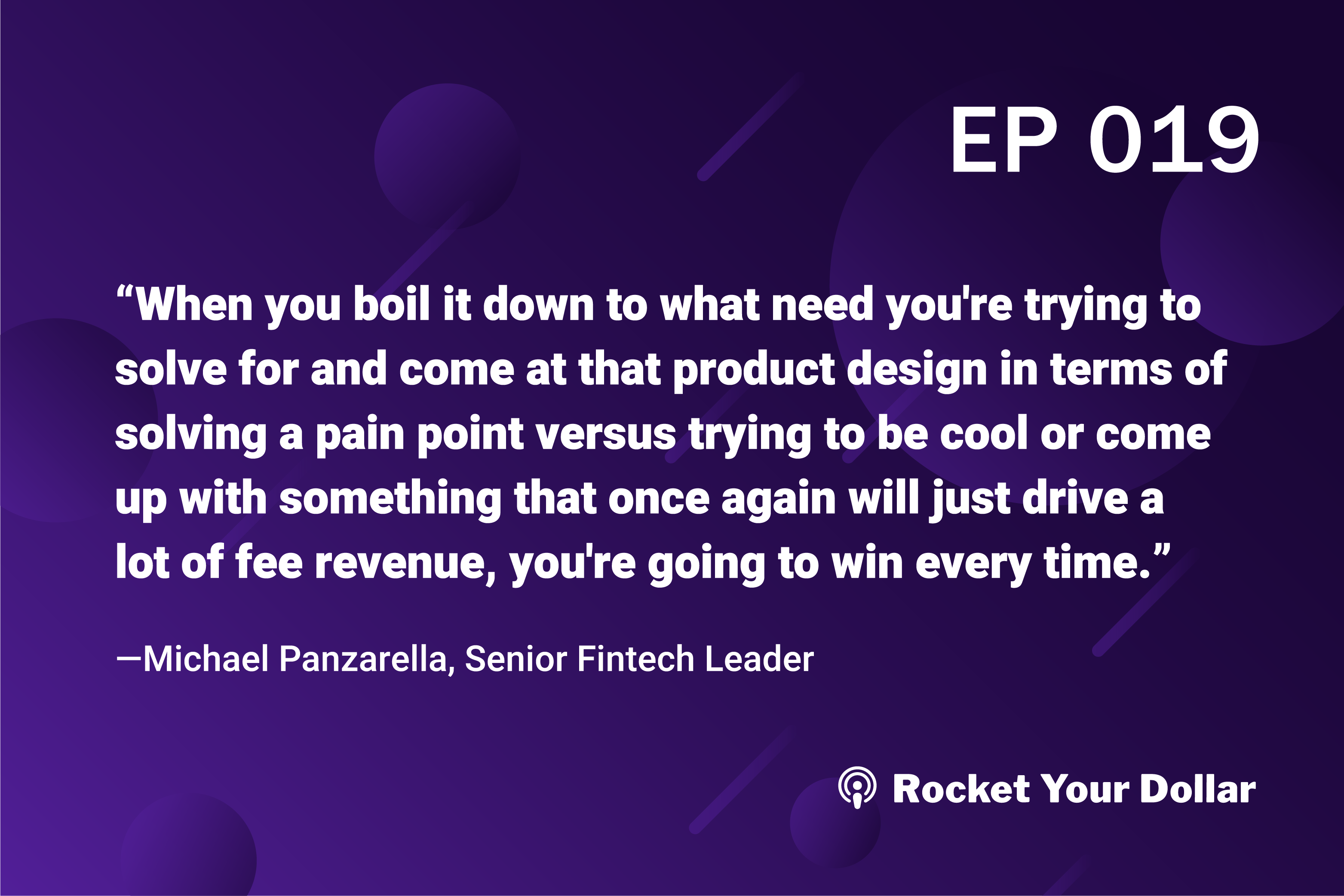 Technological innovation is glorious when it comes to financial products. But only if the tech is solving the right pain point. Michael Panzarella is...
Listen Now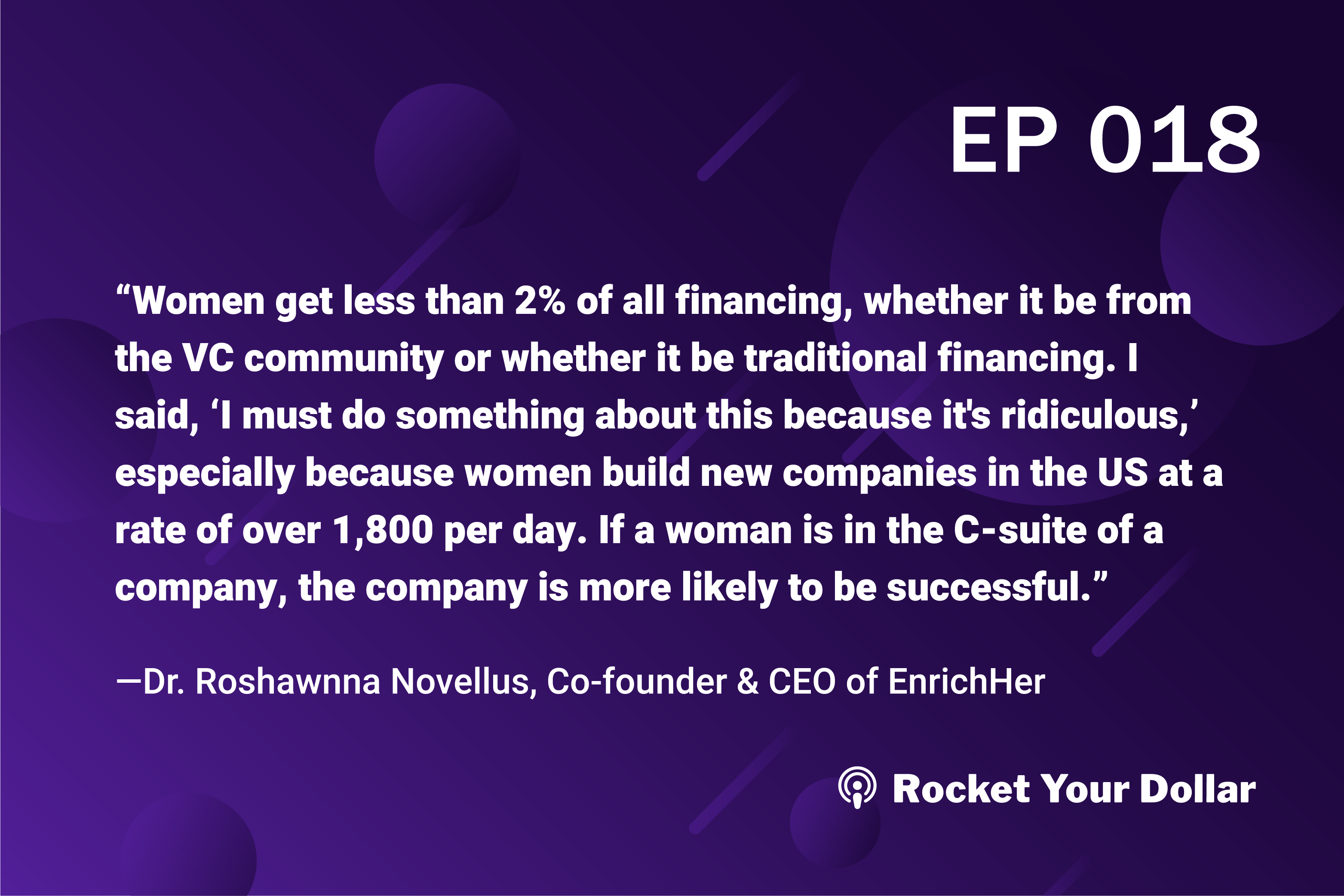 Women get less than 2% of all financing, whether it be from the VC community or whether it be traditional financing. Dr. Roshawnna Novellus,...
Listen Now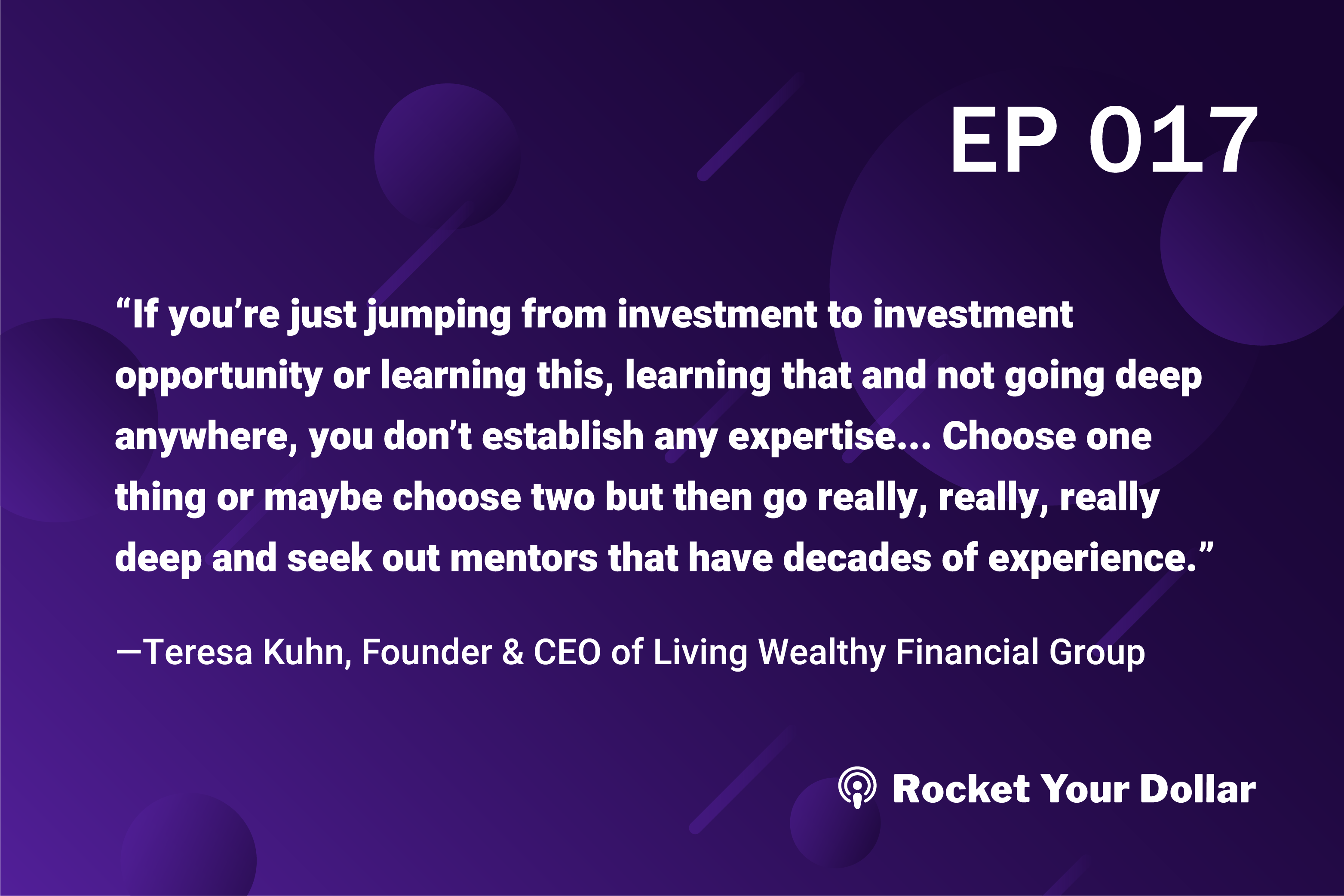 Retiring soon? Just getting out of college? Regardless of who you are, you need the money that you can count on being there when you need it. Teresa...
Listen Now
A younger generation is starting to invest and they mean business. Alec Chapman, Owner of Blockchain Capital, shares his perspective and successes...
Listen Now