Subscribe to the Rocket Dollar Podcast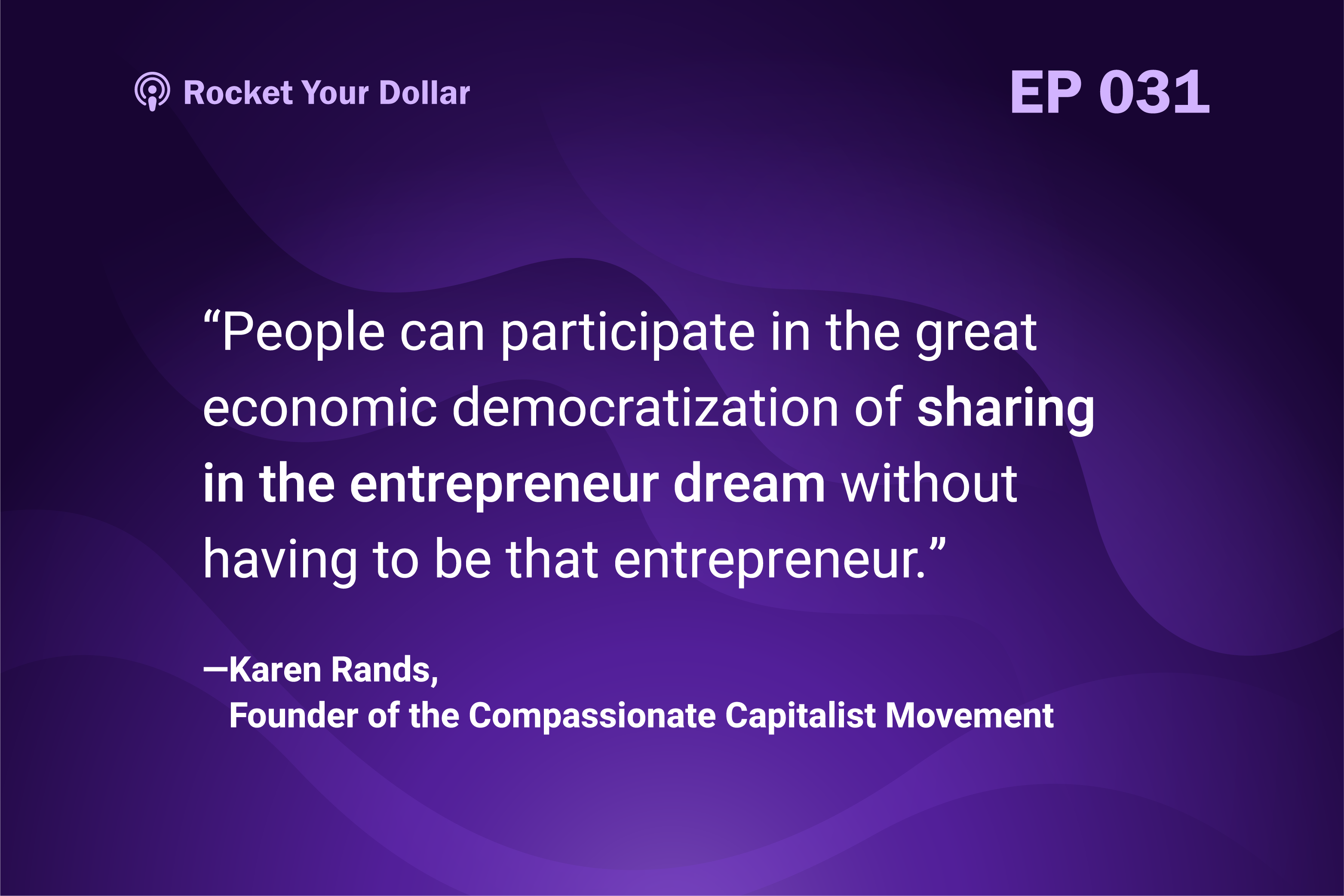 Compassionate capitalist Karen Rands shares how access to capital has changed regarding investing in entrepreneurs, who are at the core of wealth...
Listen Now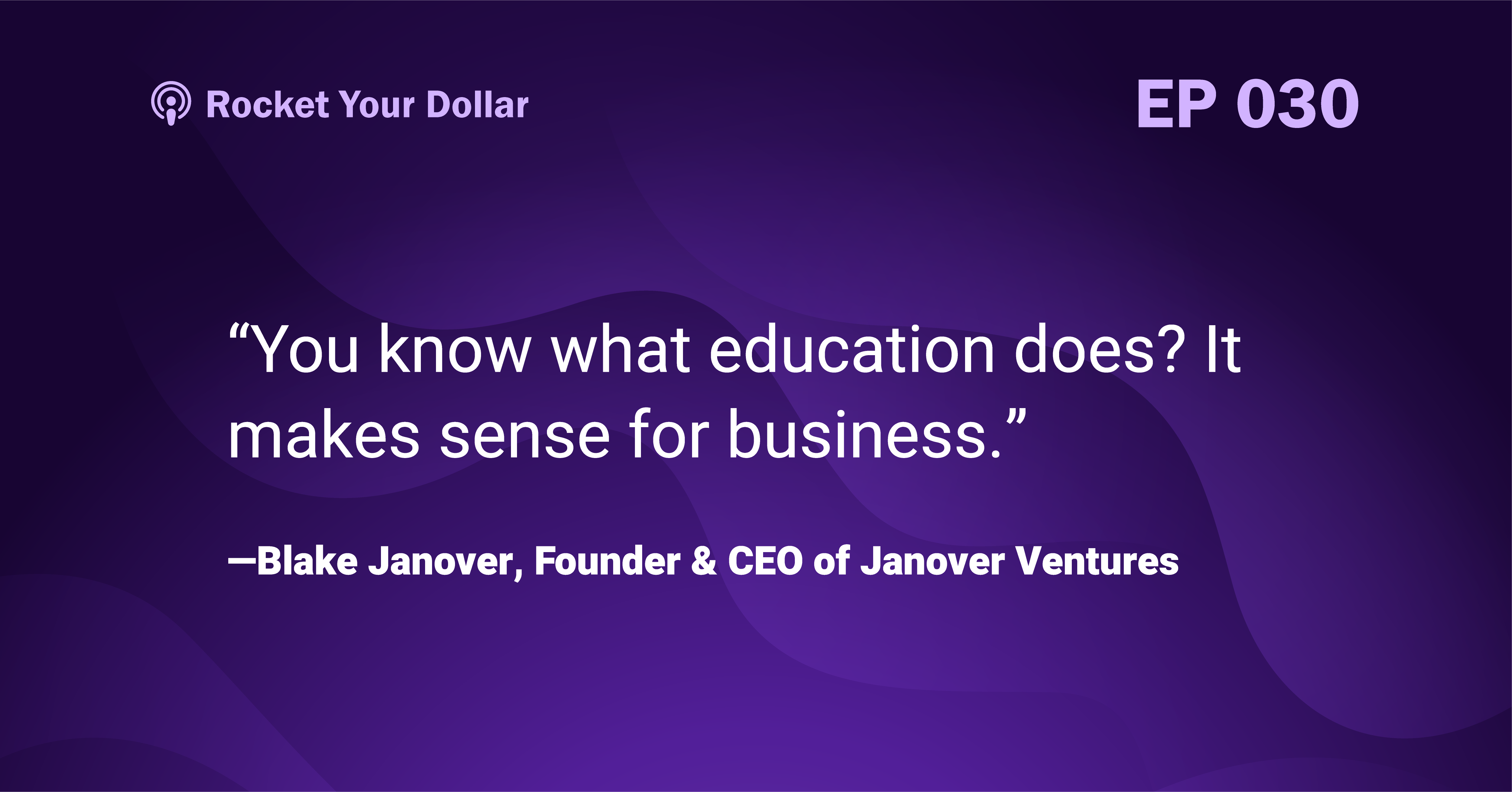 The investment space is always shifting. Now, in 2020, there are countless options for investors. There's new tools, new processes, new technology....
Listen Now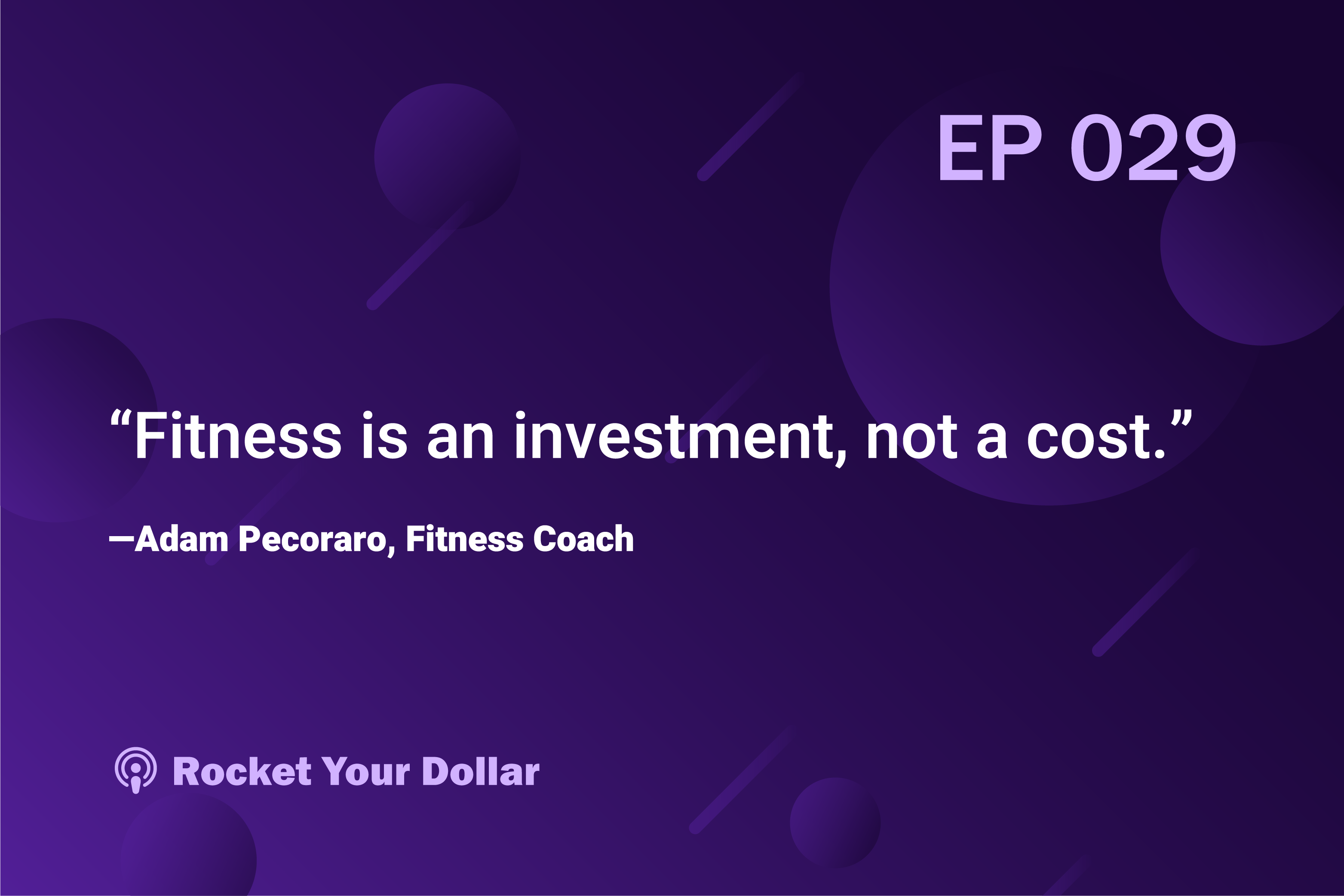 We talk a lot about financial fitness and financial goals, but we don't talk about our physical health and fitness. Some would say staying physically...
Listen Now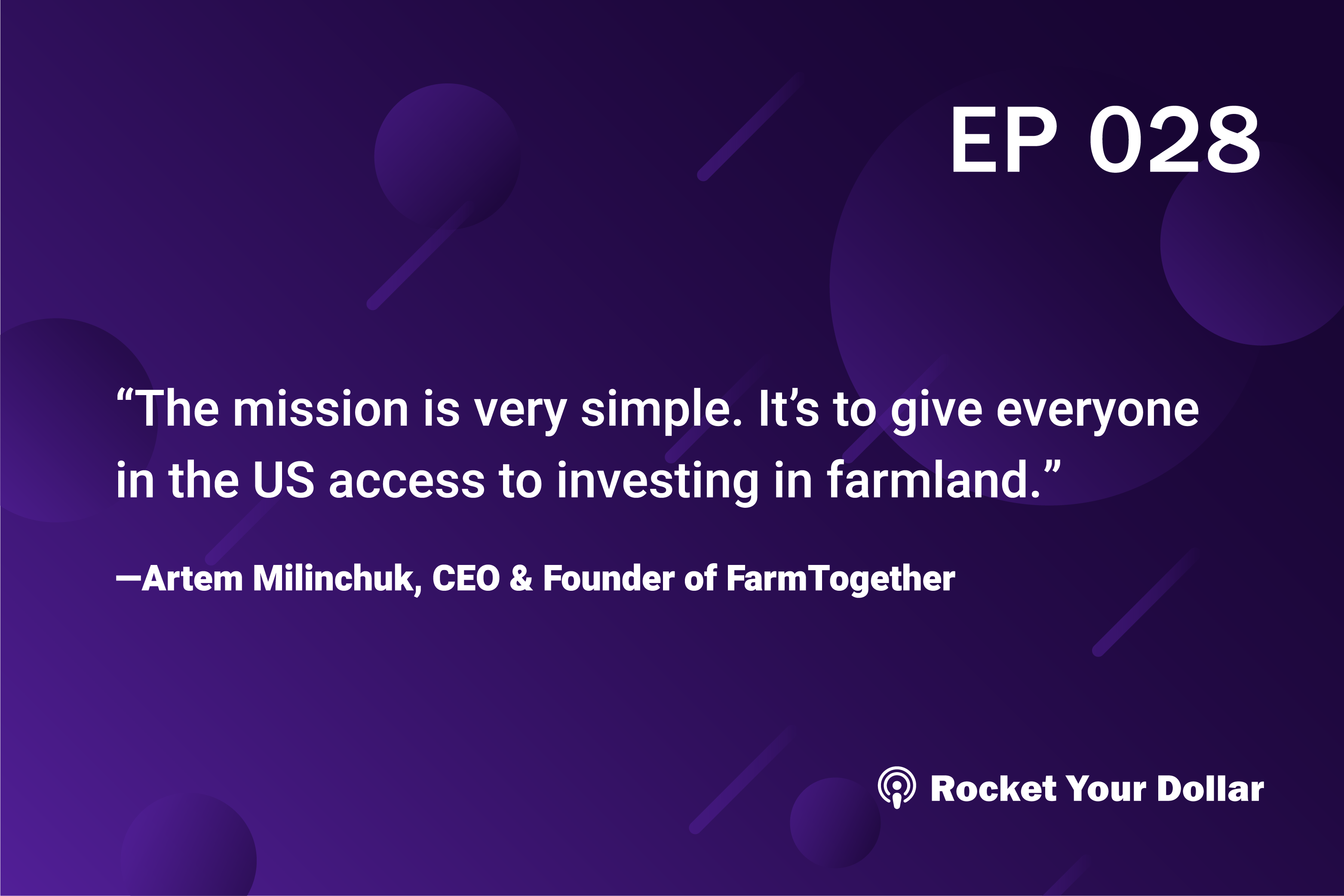 How do you think farmland (the NCREIF Farmland Index) performed during the last great financial crisis, the recession of 2008/09? Artem Milinchuk,...
Listen Now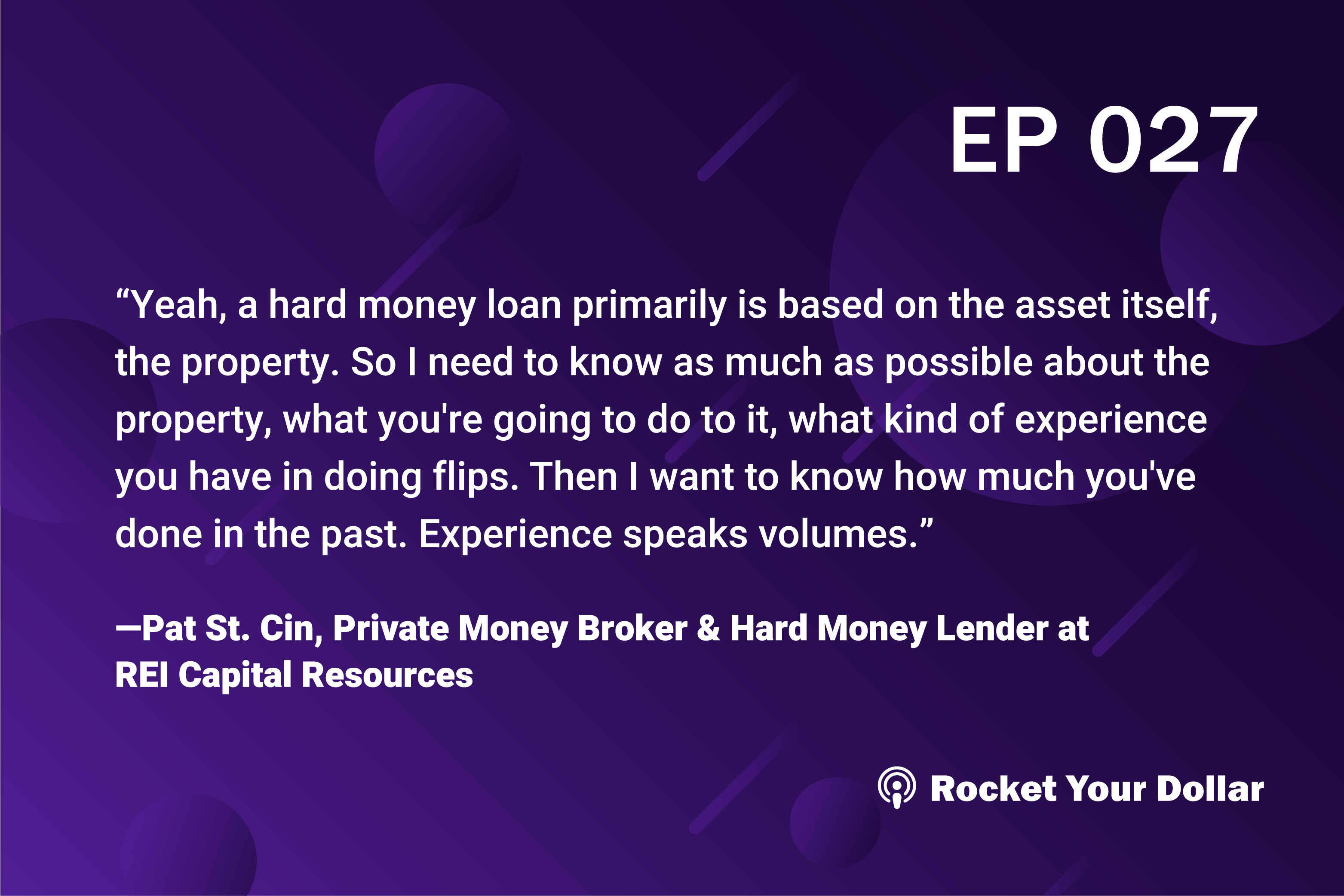 A Self-Directed account can be used for is hard money lending and private money brokering. Pat St. Cin is a private money broker, hard money lender...
Listen Now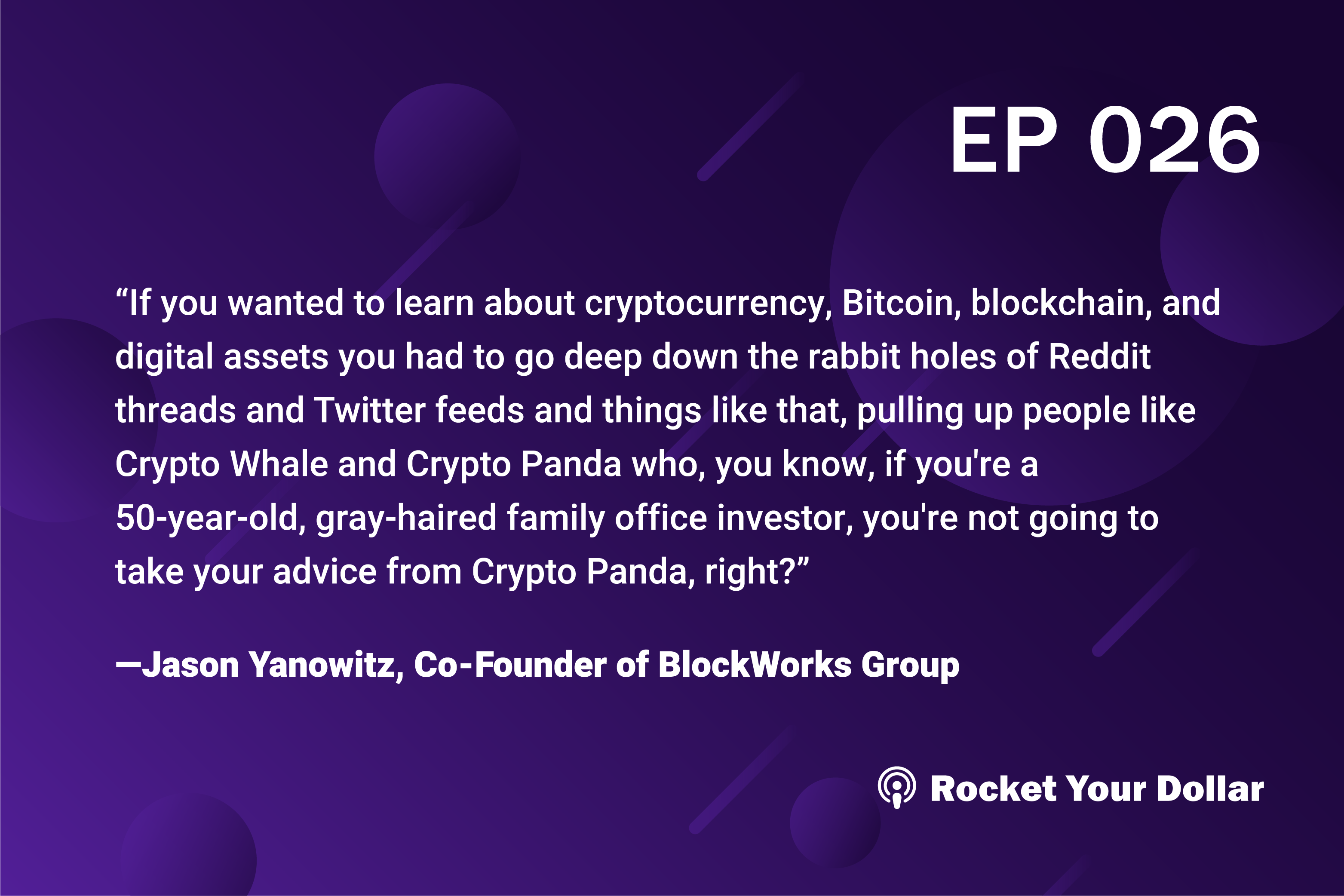 Two years ago, if you wanted to learn about stocks, bonds, currencies, commodities, you'd go on Google, and you've got a bunch of different ways to...
Listen Now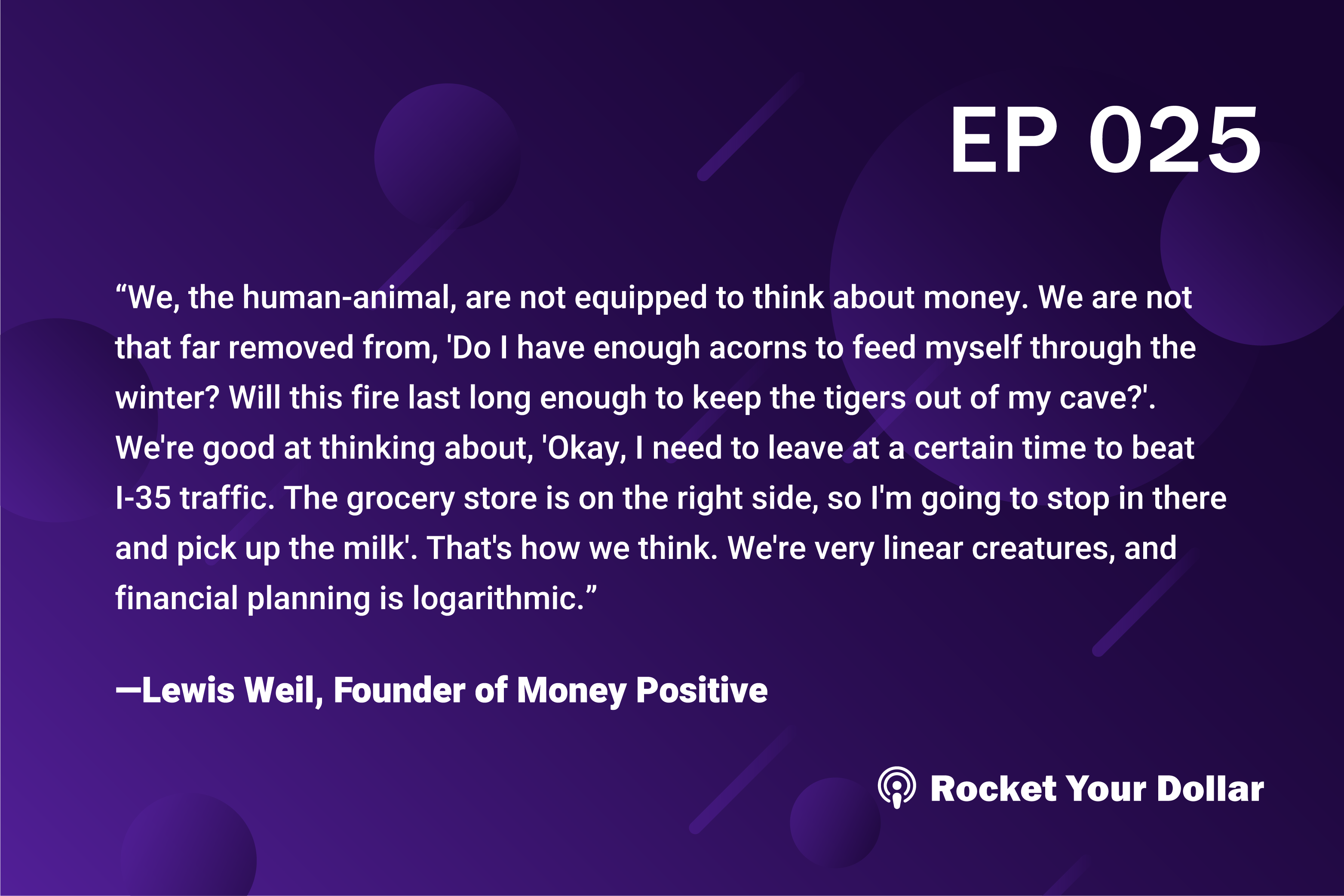 Why are people more comfortable discussing religion, politics, and personal lives as opposed to their finances? Lewis Weil, the founder of Money...
Listen Now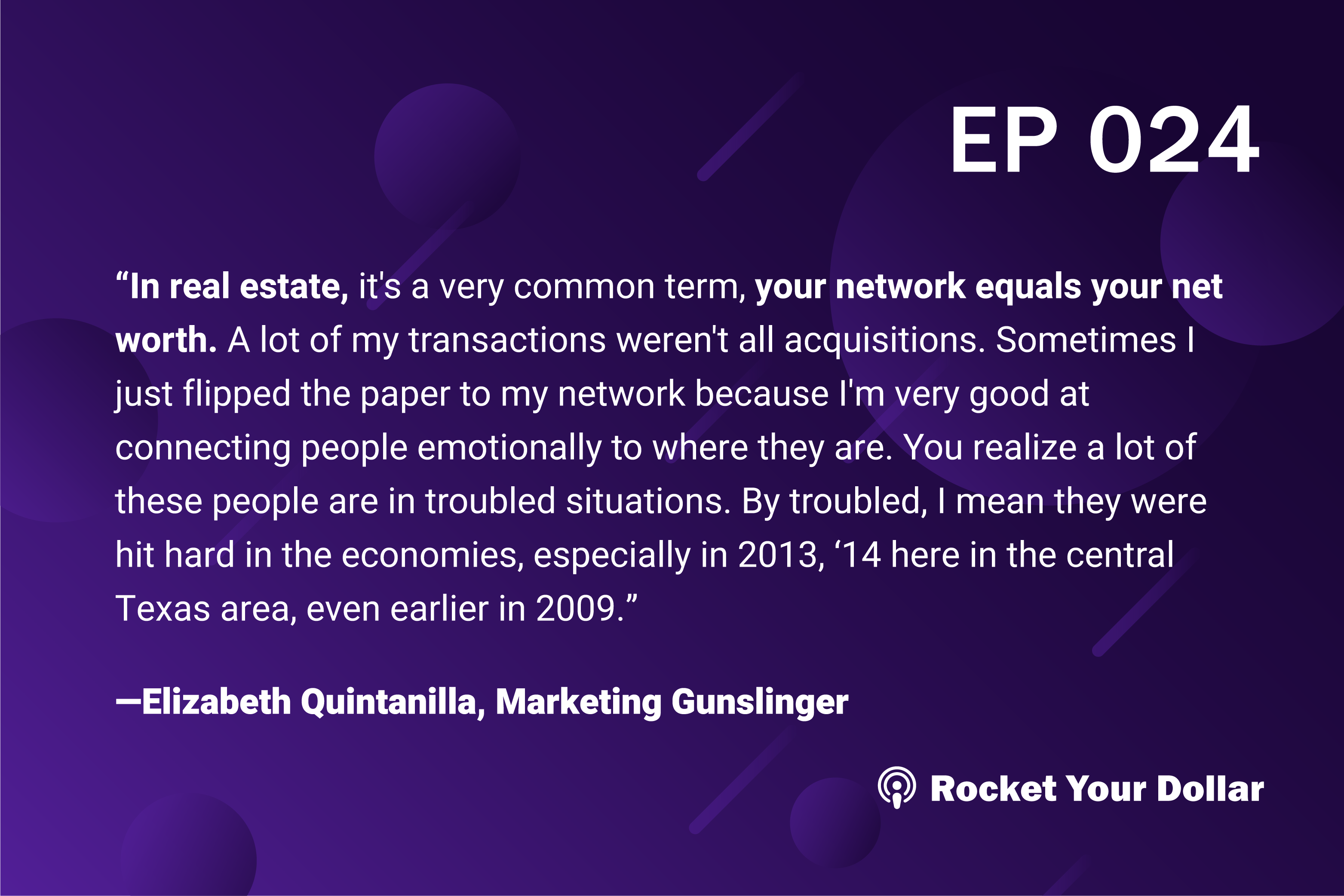 What does social good mean? For Elizabeth Quintanilla, it means asking herself how she can lift generations and especially aspiring business people....
Listen Now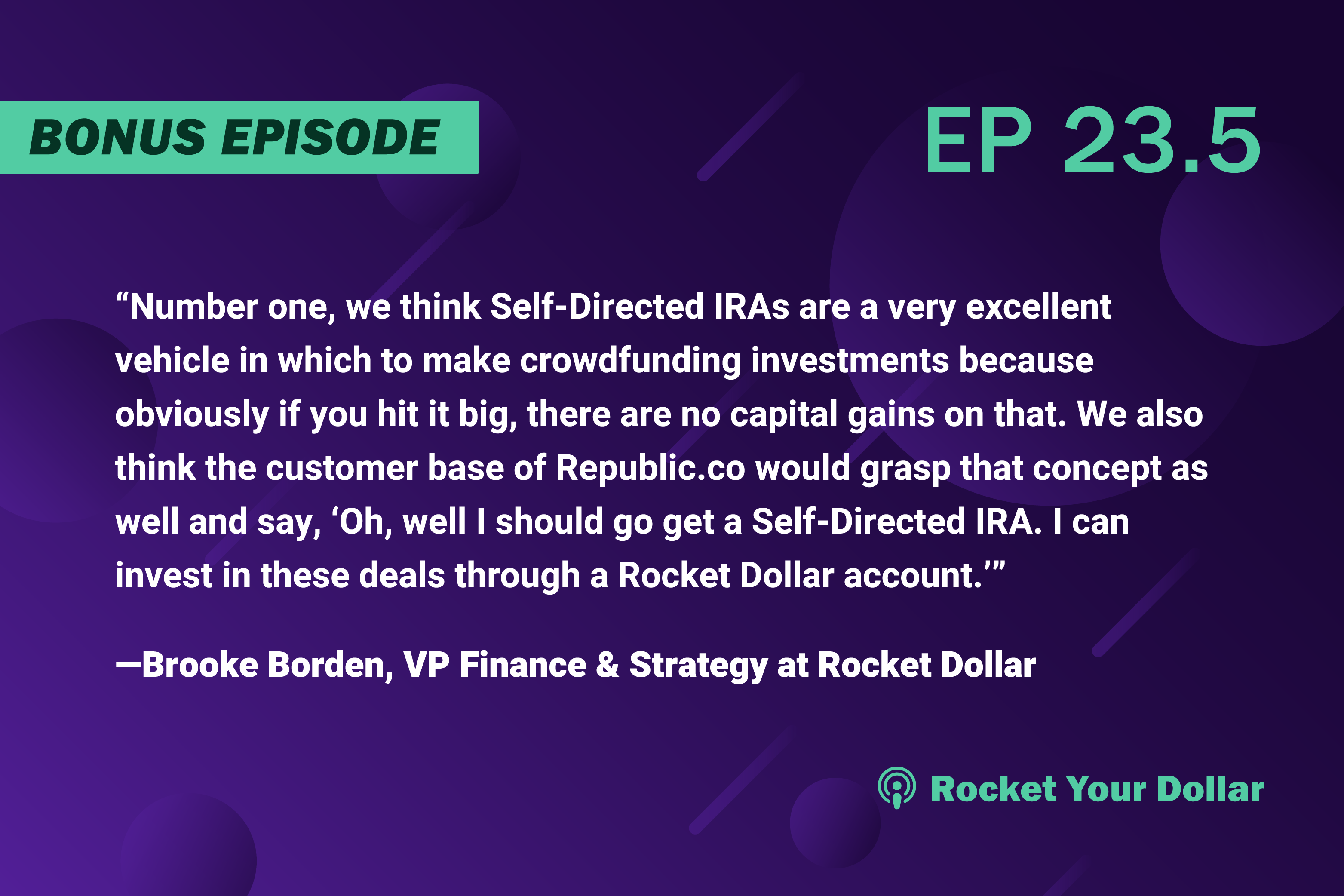 Surprise! Rocket Dollar has launched a crowdfunding campaign on Republic.co, join us as we give you an inside look into our startup's growth. Our...
Listen Now