Rocket Dollar Affiliates
Join our affiliate program
Start earning 15% revenue on every referral
Rocket Dollar is the leader in the Self-Directed Retirement space. Our Self-Directed IRAs and Self-Directed Solo 401(k)s allow individual investors to invest in alternative assets.
Sharing Rocket Dollar accounts with your audience is an opportunity to enhance their knowledge of retirement options, provide strong thought leadership, and improve retirement outcomes for your followers.
Benefits for Affiliates
Commission - 15% of account sale price
Cookie Length - 30 Days
Creative - Variety of updated creative
Extras - Seasonal Opportunites/Promotions
Support - Account Management Team
Have questions? Contact our Affiliates Team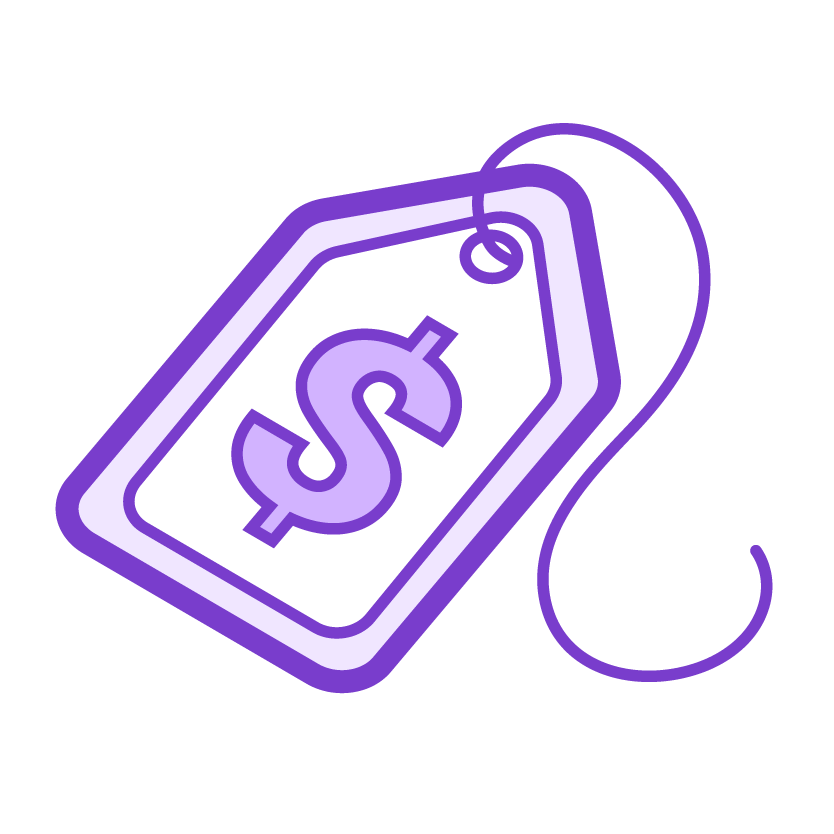 Target Audience
Rocket Dollar account holders are individuals who are actively involved in their financial health. Not wanting to be trapped by the typical IRA, our customers are investing in real estate, startups, hard money lending, peer to peer loans, crowdfunding, and much more.
Age - 40–55+
Household Income - $100k+
Financially Conscious
Net Worth - $500k+
"Our clients, they're go-getters… well beyond just leaning back, clicking online, and buying mutual funds or ETFs. They want more control over their financial futures."
- Joe Won, Director of Customer Success
Program Differentiators
Our team is committed to ensuring that our affiliates have all of the resources they need to be successful. We're here to answer product-specific questions, best practices, or provide the resources you need.
Growing brand recognition
A unique business model in the retirement space (subscription pricing)
Strong referral incentives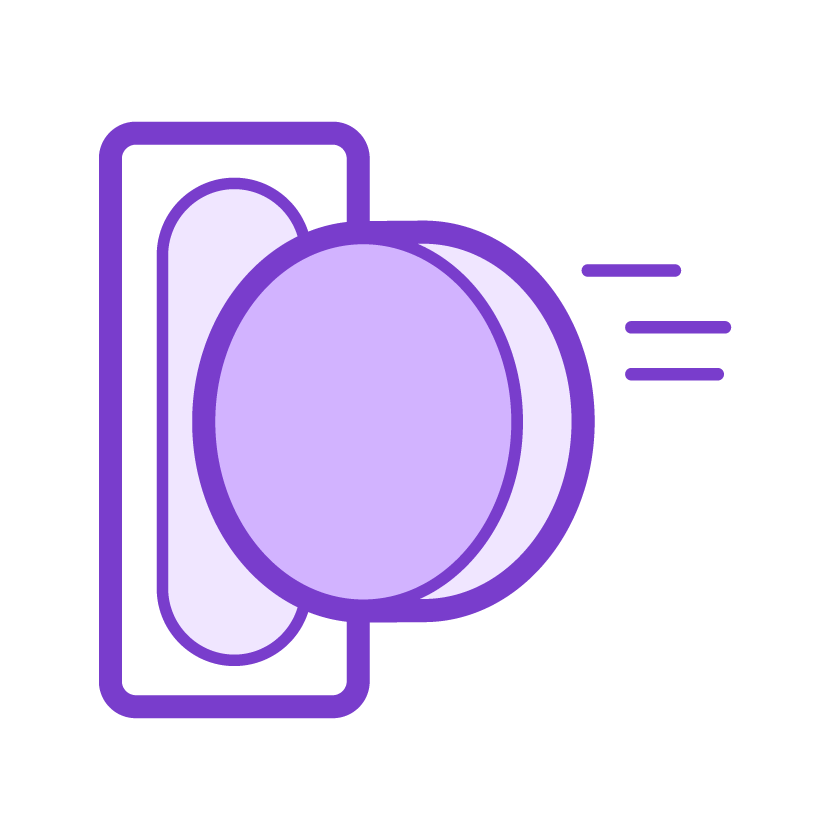 Transparent Pricing
Our Self-Directed accounts are among the most affordable in the nation. Our pricing is simple — $15/month with a one time $360 registration fee.


Tax Advantages
Our accounts maintain the same tax treatment as a regular 401(k) or IRA. We make it quick and simple for investors to access their money for your deals.


Domain Experience
We will work directly with your investors to make sure their accounts are funded by your fundraising deadline. Raising money is hard, let us make it easier.


Unmatched Support
We're never more than a phone call or email away. We'll walk your investors through every step of the way, from account opening to funding.
Ready to deliver your investors a premium experience?
We're thrilled to be working and collaborating with you. For any questions regarding setup, payouts, promotions, etc., please feel free to reach out to the Rocket Dollar Affiliates Team.