Join the
thousands of account holders
who've unlocked retirement funds totaling
$300MM+
Join the
thousands of account holders
who unlocked retirement funds totaling
$175MM+
What is an alternative investment?
An alternative investment is anything outside of stocks, bonds, and mutual funds. An alternative investment might be purchasing rental real estate or investing in a cool new startup, and those are just two examples in a universe of possibilities.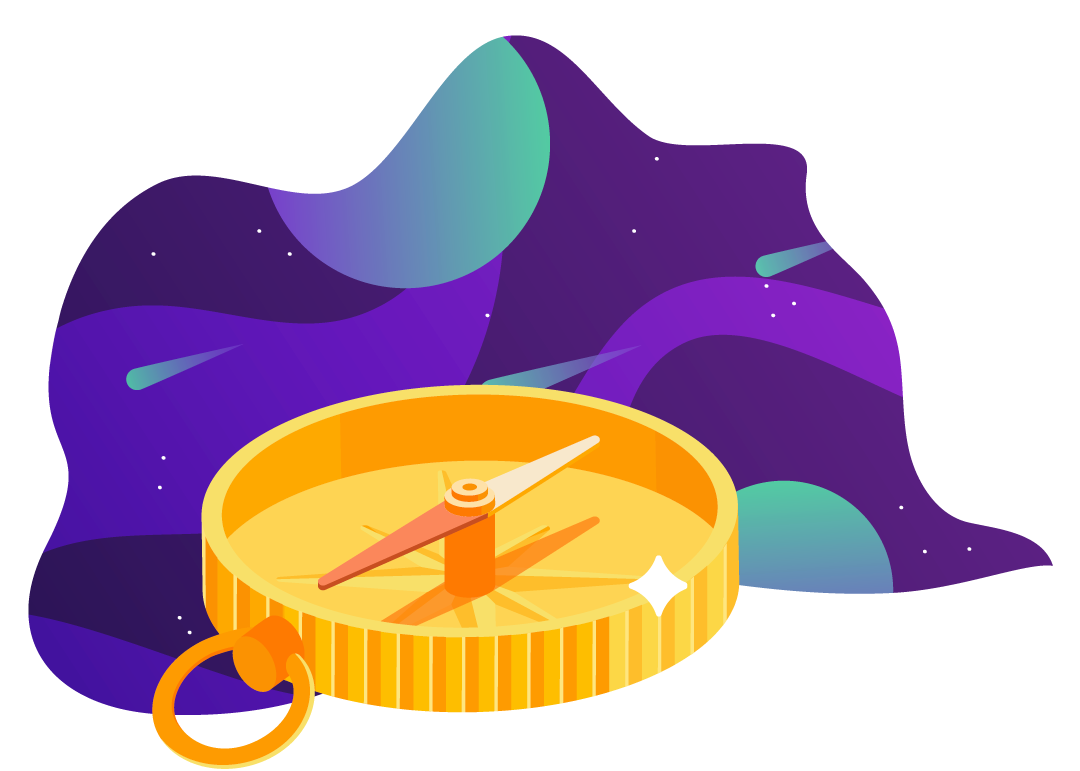 Invest in more
Stocks and bonds are good assets to add to a portfolio, but there are several other types of alternative assets that can diversify your retirement funds. Bring your own deal (BYOD)
Have a cool investment in mind? With a Rocket Dollar IRA, you're free to invest in what you want. If you already know the investment you want to make with your Rocket Dollar IRA, our team will help you open, fund, and invest in whatever you want with your new account.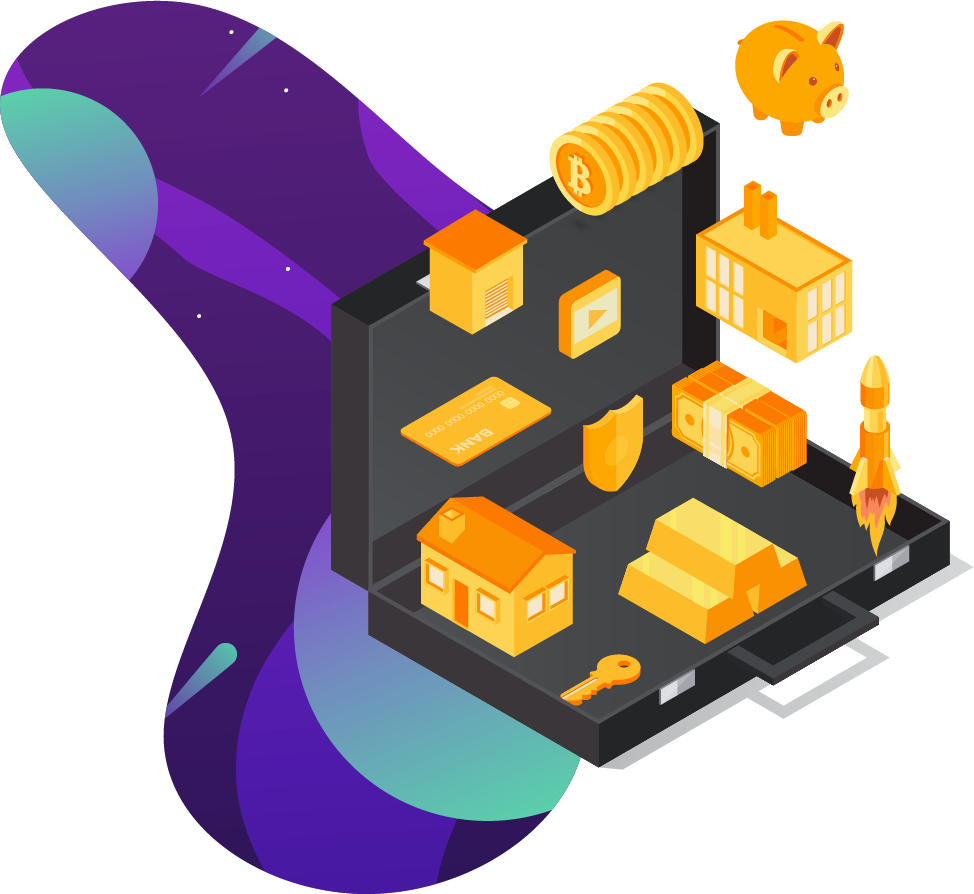 Best in class support
Our support team is here to make sure that your account is opened, funded, and invested. We know that questions come up, and our team is here to make sure you're confident and secure.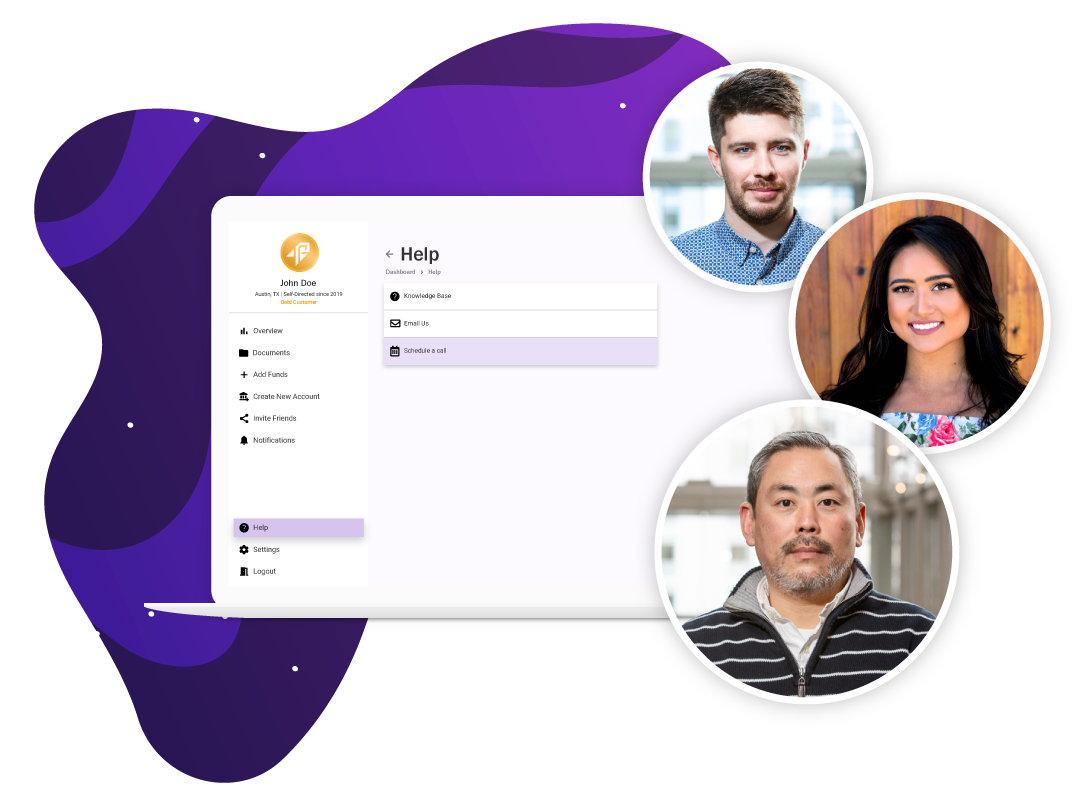 Accounts that fit your retirement goals
Need help finding the right Self-Directed account? We're here to help.
Cryptocurrency
All the upside, none of the tax headaches!
Real estate
Make investments in single-family, multi-family, syndicates, and more!
Peer-to-peer Lending
Make a loan using your IRA, and payments go right back to your IRA.
Small Businesses & Startups
Help a small business get off the ground, and enjoy no taxes when it takes off!
Crowdfunding
Use your retirement account to invest in the next big company, while it's still in the garage stage.
Don't take our word for it
Join the thousands of people that use Rocket Dollar accounts to their tax-advantage.
"I didn't actually know about the Solo 401(k), and then I stumbled upon Rocket Dollar and realized this was a much better solution to reduce my taxable income."
- Matt Silk
"Your customer support team is great. They clearly understand your business and know detailed correct answers to questions. Way better than when I've tried to use SDIRA with some of the larger brokerages."
- Adam A.
"Joe did an excellent job answering all my questions and giving me the advice I need to move forward. And he was very patient, explaining everything until I understood it completely. Thanks!"
- Micheal S.
"I have looked at multiple companies for opening a nonconventional IRA. Your responsiveness to my inquiries is what made me select you over Alto IRA. In addition, your site is very helpful for addressing basic questions. Your FAQs have the right amount of detail."
- Anthony A.
"This was a long ticket with multiple issues. I kept replying to the same thread. OVERALL. I feel RD did a GREAT job of replying quickly... which increases a sense of trust. Tiva also pointed out useful knowledge base links to help me self-study. Useful."
- Darlyne M.
"The RD staff has been very quick to respond and helpful in setting up my new account."
- Ean T.
"Joe has been awesome throughout my entire experience with Rocket Dollar thus far. He is professional, responsive and knowledgeable and has helped me a great deal. I look forward to continuing to work with him."
- Michael Q.