Start Investing in Agriculture
We're excited to have you visiting Rocket Dollar & FarmTogether. Our offering focuses on helping you use retirement dollars to invest in exciting investment opportunities like agricultural assets.
For those that may be ready to complete their FarmTogether investment through a tax-advantaged Self-Directed Rocket Dollar IRA account or Solo 401(k), follow the instructions below.
Creating Your Account:
If you already have a Rocket Dollar account, you can authenticate it on FarmTogether's site. If not, establishing a new Rocket Dollar retirement account is easy. Simply sign up up online in under 10 minutes and we'll get your account set up.
Remember to use coupon code: FARMTOGETHER
Funding Instructions:
There are three ways to fund your Rocket Dollar account.
Transfer in an existing IRA that you may have with another provider
Roll over a 401(k) from a previous employer
Make an Income Contribution to your account
Funding a Rocket Dollar account is simple, as our team has created a patent-pending account transfer module, that allows customers to easily fund their Rocket Dollar account.
Once you are set with your self-directed checkbook control entity, you'll be able to provide the investor details through your FarmTogether Profile.
Subscription Agreement
Completing the FarmTogether Subscription Agreement will be next, which will be filled out on behalf of your retirement entity and signed by you as the owner & authorized signatory. The great news here is that Rocket Dollar does not have to co-sign. So once you've decided to complete your investment, you've got the power right away. FarmTogether
Together we'll be helping you use retirement dollars to invest in exciting agricultural investment opportunities on their site.


Transparent Pricing
Our Self-Directed accounts are among the most affordable in the nation. Our pricing is simple — $15/month with a one time $360 registration fee.


Tax Advantages
Our accounts maintain the same tax treatment as a regular 401(k) or IRA. We make it quick and simple for investors to access their money for your deals.


Domain Experience
We will work directly with your investors to make sure their accounts are funded by your fundraising deadline. Raising money is hard, let us make it easier.


Unmatched Support
We're never more than a phone call or email away. We'll walk your investors through every step of the way, from account opening to funding.
Start taking control of your retirement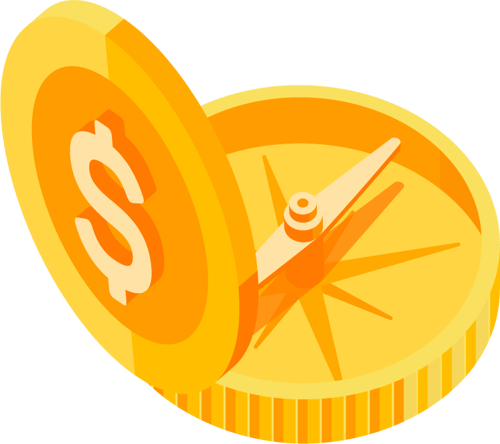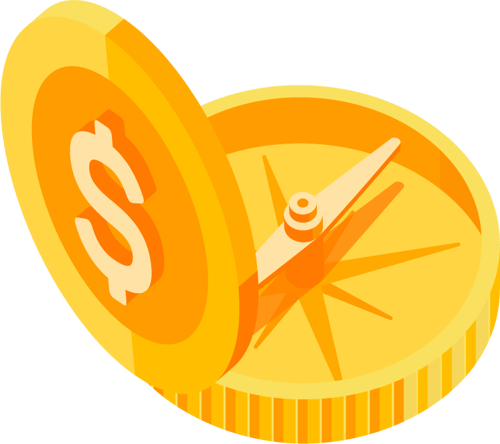 Start taking control of your retirement