Seeking to Build an Anti-fragile Portfolio
Mutiny Funds believe that offense wins games, defense wins championships. Mutiny Funds combines defensive-minded strategies such as long volatility or trend with offensive-minded strategies such as stocks or fixed income to seek to improve risk-adjusted returns. In this webinar, we will discuss managed futures, defensive volatility strategies, and building a portfolio for both inflationary and deflationary periods.
What you'll learn:
A potential major flaw in the classic 60% stock/40% bond portfolio and how it could impact you.

The four macro environments we believe your portfolio must be prepared for.

What strategies have actually worked for inflation and stagflation historically?

Why we feel that adding defensive investments to your portfolio wins long-run investing championships.

The best defensive strategies that we've found for improving long-term compounding.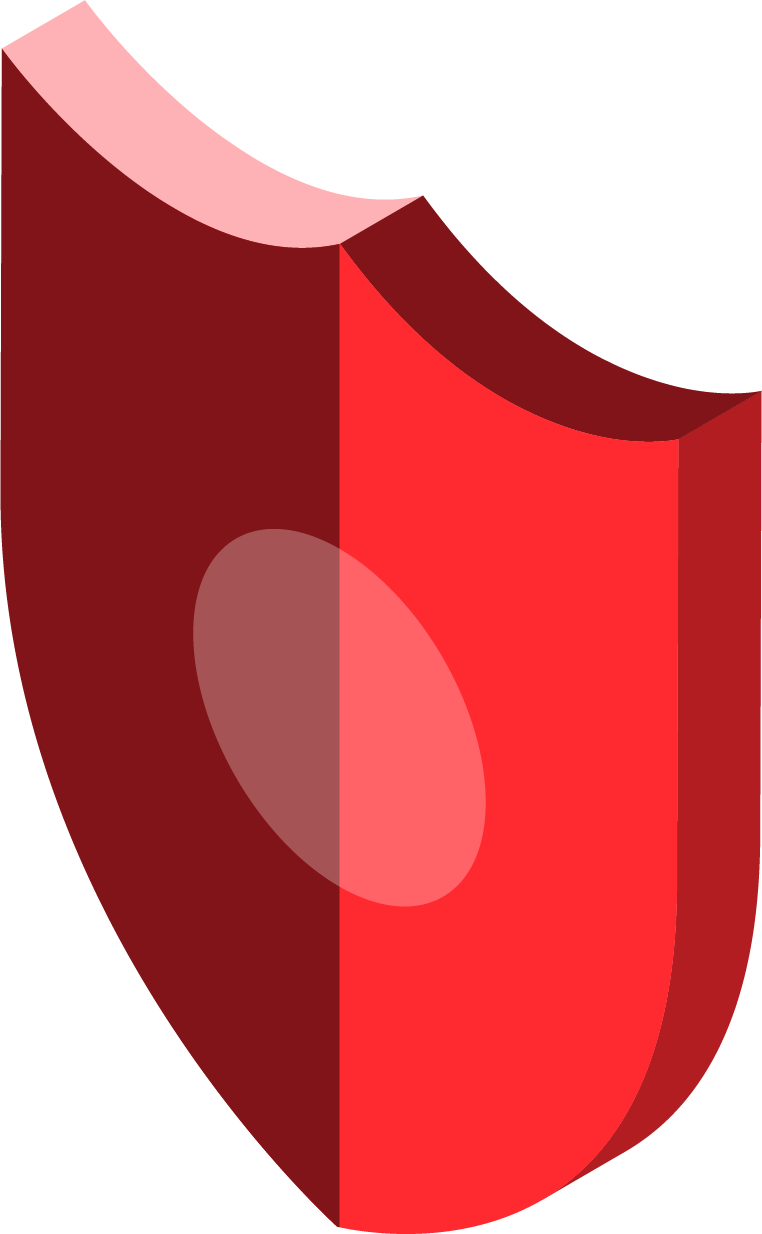 Brendan Walsh

Brendan Walsh is a fintech entrepreneur and Wisconsin-Madison graduate, coming from the financial advising and the retirement industry in Chicago. Before joining Rocket Dollar, he consulted various fintech, crypto, and blockchain startups growing throughout his home city. Specializing in sales and customer service automation, operations, and partnership management, Brendan has a talent for recognizing opportunities in new markets and creating efficiencies to accelerate the speed of a fintech organization.
Taylor Pearson


Taylor Pearson is an entrepreneur, investor, and author of The End of Jobs. He has spent the last decade researching, consulting, and speaking about how individuals and institutions can be more resilient and, if possible, antifragile. This experience showed the need to create long volatility and tail risk fund designed to hedge the risks associated with economic downturns. His research has been featured in dozens of media outlets including NBC, Inc, and The Financial Times.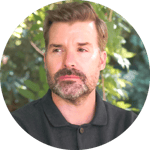 Jason Buck


Jason Buck is an entrepreneur and trader specializing in volatility, options hedging, and portfolio construction. After living through 2008 as a commercial real estate developer, Jason became focused on how investors could better manage their risk. He spent the following decade consulting on portfolio construction and building bespoke long volatility strategies for family offices and high net worth individuals. This experience in cross-asset class trading spotlighted the need to create diversified long volatility and tail risk fund designed to hedge the risks associated with economic downturns.