Product Announcement Webinar
Rocket Dollar Gold
Hear directly from Henry Yoshida, Co-founder and CEO of Rocket Dollar, on how a Gold membership will benefit your Self-Directed investments.
Investment flexibility meets the highest level of support
Rocket Dollar Gold is for the investor who wants complete control of their retirement savings to invest in anything they want while getting the highest level of service offered with a Self-Directed Retirement Account.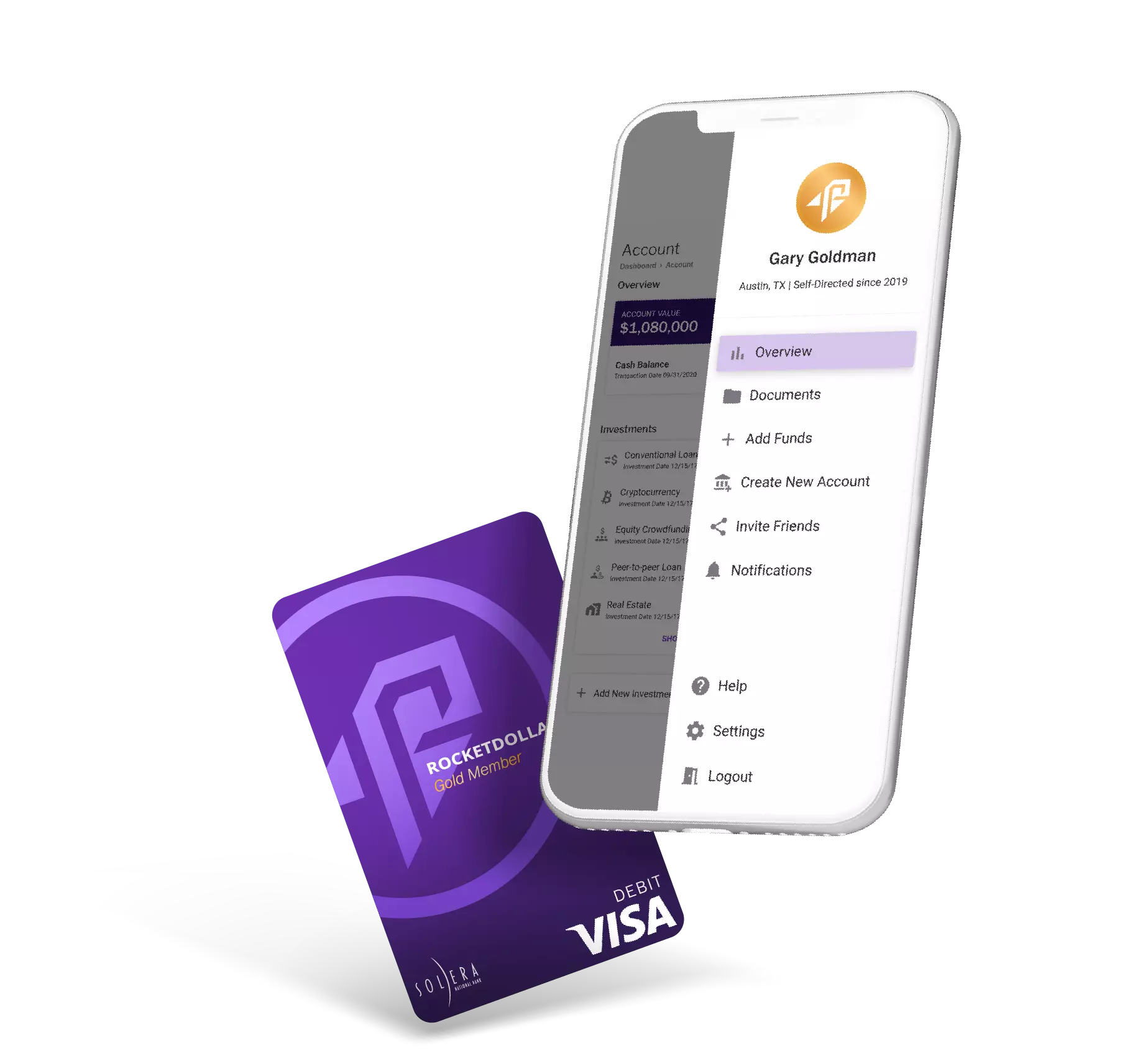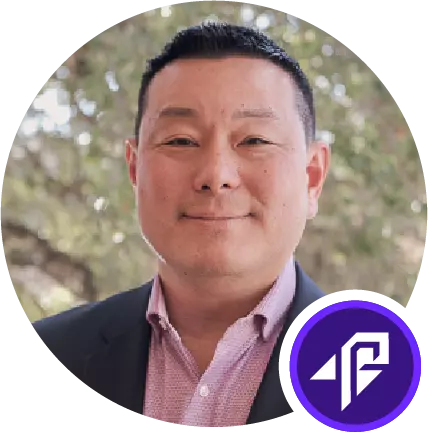 Henry Yoshida, CFP®
Prior to Rocket Dollar, Yoshida was the co-founder of Honest Dollar, a robo-advisor retirement platform that was acquired by Goldman Sachs, as well as a founder of MY Group LLC, a $2.5-billion assets under management investment firm.
He is a NextGen Venture and Central Texas Angel Network Partner, as well as a Techstars and Capital Factory mentor. In addition, Yoshida is a CERTIFIED FINANCIAL PLANNER™ and a former Merrill Lynch Vice President. He was a two-time finalist for PLANSPONSOR's Retirement Plan Advisor of the Year and a 401(k) Leadership finalist for the American Society of Pension Professionals and Actuaries.
Yoshida graduated from The University of Texas at Austin and holds an MBA from both the Johnson School of Management at Cornell University and Queen's University in Canada. He resides in Austin with his wife and two daughters.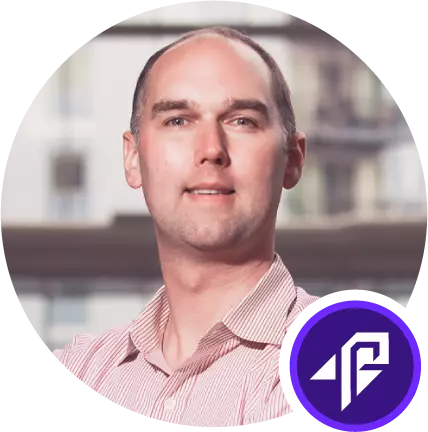 Dan Kryzanowski
Dan Kryzanowski is a serial revenue driver and active alternative asset investor. Kryzanowski has led new initiatives, partners, and teams across multiple startups and Fortune 50 companies, including General Electric and Merrill Lynch.
He also serves as an advisor to entrepreneurs and executives across the FinTech world and self-storage industry. In addition, Kryzanowski is a certified Project Management Professional, and a graduate of GE's exclusive Experienced Commercial Leadership Program. He also serves as the Corporate Board President of Hugh O'Brian Youth Texas Capital Area.
Kryzanowski graduated from the Wharton School of the University of Pennsylvania and has an MBA from Thunderbird, graduating with distinction (top honors). He resides in Austin with his wife and son.
Download the slides
Sign up to gain access to the webinar deck.