Farmland is an exceptional asset class.
Offering high returns that compete with the returns of the S&P, without the volatility, farmland can be an impactful investment to anyone's portfolio. That's why we've teamed up with Acretrader to show you how simple it can be to invest in farmland and maximize the returns on your retirement funds.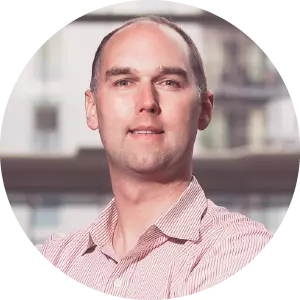 Dan Kryzanowski

Dan Kryzanowski is a serial revenue driver and active alternative asset investor. Kryzanowski has led new initiatives, partners, and teams across multiple startups and Fortune 50 companies, including General Electric and Merrill Lynch.
He also serves as an advisor to entrepreneurs and executives across the FinTech world and self-storage industry. In addition, Kryzanowski is a certified Project Management Professional, and a graduate of GE's exclusive Experienced Commercial Leadership Program. He also serves as the Corporate Board President of Hugh O'Brian Youth Texas Capital Area.
Kryzanowski graduated from the Wharton School of the University of Pennsylvania and has an MBA from Thunderbird, graduating with distinction (top honors). He resides in Austin with his wife and son.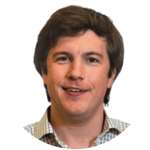 Mike Cavanuagh

Carter grew up in a farming family and has a lifelong passion for investing and agriculture. Prior to AcreTrader, he was part of an equity investment firm for 5 years. Before joining in 2013, Carter was a Managing Director with Stephens Inc., a large private investment bank, where he was an equity research analyst focused on the Internet, Data & Analytics and Real Estate Processing sectors. Prior to Stephens, he owned small businesses focused on internet marketing and sustainable fuel technologies. He graduated from the University of Arkansas with a bachelor's degree in Physics and has previously held Series 7, 63, 86 and 87 licenses with the Financial Industry Regulatory Authority (FINRA).