Free Webinar
How to Invest in Real Estate with Non-Traditional Retirement Accounts)
Henry Yoshida on the Residential Real Estate Council Webinar
Henry Yoshida, Co-founder and CEO of Rocket Dollar, hosted a webinar for the Residential Real Estate Council explaining strategies real estate investors can use to save money and maximize investment returns.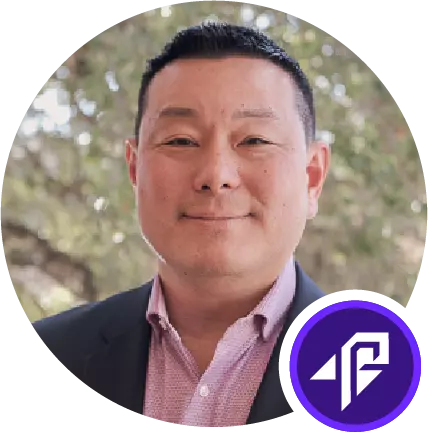 Henry Yoshida, CFP®
Co-founder & CEO
Henry is CEO and Co-founder of Rocket Dollar, a web platform that lets people invest tax advantaged retirement monies into private and alternative investments. Henry was the founder of venture capital backed robo-advisor retirement plan platform Honest Dollar[acquired by Goldman Sachs], was the founder of MY Group LLC[acquired by Captrust], a $2.5 billion assets under management investment firm, and a Merrill Lynch Vice President.
Henry has many retirement industry accolades over his career. Henry is a Certified Financial Planner and was a finalist for the ASPPA/NAPA 401(k) Leadership Award and was recognized as a finalist for Plansponsor Magazine's Retirement Plan Adviser of the Year. Henry shares his industry expertise as a speaker at several industry conferences, as well as having been featured or quoted in the Wall Street Journal, TechCrunch, Bloomberg Businessweek, Inc. Magazine, and Financial Times. He is extremely passionate about FinTech innovation in wealth management and has brought multiple innovative products and methodologies to the market.
Yoshida graduated from The University of Texas at Austin, has an MBA from Cornell University, and lives in Austin with his wife and two daughters.
Download the webinar slides
Sign up to gain access to the deck.