Free Webinar
How the Self-Employed Can Save for Retirement
A Self-Directed Solo 401(k) Webinar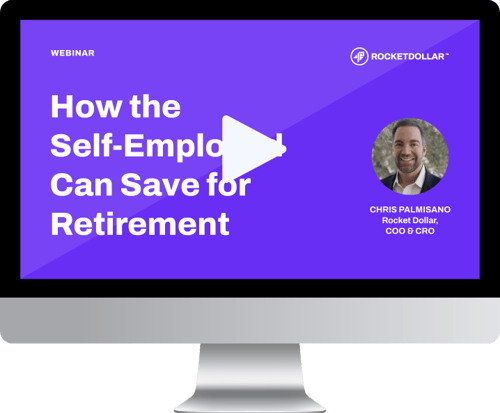 Did you know you can contribute up to 4x to a Self-Directed Solo 401(k) than what you could contribute to a Traditional or Roth IRA?
Paying nearly one-third of your annual income to the IRS is a deep financial cut. Contributing more of your income to a Self-Directed Solo 401(k) can save you a lot of money and offer flexibility for your investments.
How a Self-Directed Solo 401(k) can reduce your tax burden

The difference between a Solo 401(k) and a Self-Directed Solo 401(k)

How to set up your Self-Directed Solo 401(k) for Roth or Traditional contributions

How to find an affordable Self-Directed Solo 401(k)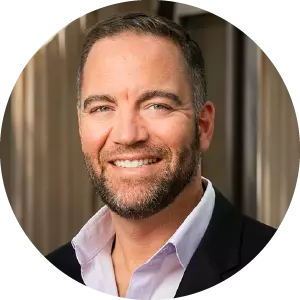 Chris Palmisano

Chris has held leadership roles in sales, marketing, business development, and operations at Khorus Software, SolarWinds, and Google.
He is a mentor at startup accelerators, a guest lecturer at business schools, an angel investor, Founding Venture Partner at NextGen Venture Partners, and an advisor to CEOs.
Chris is a former Marine Corps officer and lives in Austin, Texas. He holds an MBA, Beta Gamma Sigma, from the University of North Carolina's Kenan-Flagler Business School, an MS from Boston University, a BS from Rochester Institute of Technology, and a US patent in mobile computing.