Free Guide
The Surprising New Normal: Invest Alongside VCs & Institutions, On the Same Terms
Meet OurCrowd, the platform that empowers you to invest alongside VCs and institutional co-investors.
Download the guide
Sign up to gain access to the slide deck.
Startup investing with OurCrowd
Through unprecedented access to startup investing, individual investors are fueling global innovations that change the ways people work, travel, shop, heal, and conduct business. OurCrowd has created an innovation ecosystem to help Israeli and global entrepreneurs and investors connect exponentially.
You can invest through OurCrowd with your Rocket Dollar account!
You'll learn:
How to make unlimited free wire transfers from a Self-Directed account

How to have access to dedicated phone support

What type of investors would benefit from a Gold membership

When Rocket Dollar Gold will be available for you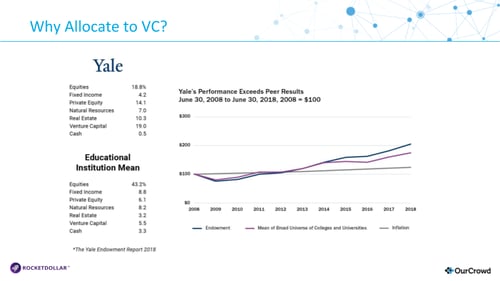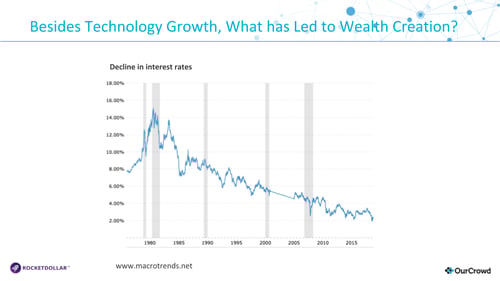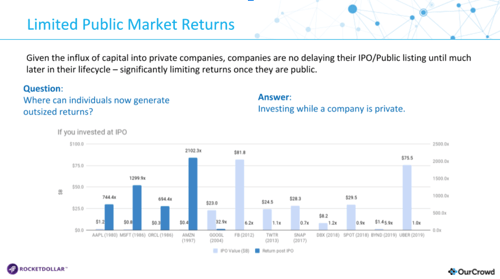 OurCrowd x Rocket Dollar customer walk-through video:
Watch the OurCrowd platform walk-through and see just how easy it is the invest with a Rocket Dollar Self-Directed Account.