Your Gateway to Capital Markets
Pioneer Realty Capital is a nationwide direct lender that provides commercial real estate owners and investors with access to the full range of commercial real estate financing solutions with expert advisory. Our ability to finance all levels of the capital stack, and our lending products are designed to finance the full life cycle of your property.
For Investors:
Annualized double digit interest payments made quarterly.
Equity Kickers (traditionally 5% or more) at the close of fund.
Each fund is 100% collateralized.
PRC Investor Network
For network members, a special interest baring holding account producing 4.75% while looking for the next CRE investment.
Our Sources of Capital Include:
Discretionary Capital – Allows us to participate as an equity investor (JV/Pref), or as a Mezz/Senior debt lender
Crowdfunding Platform – Allows us to participate at all levels of the capital stack
Over 1000 Capital Partners – With these relationships, we can even participate on a pari passu basis, or provide credit enhancements to make the deal more attractive
We are actively lending on all commercial real estate asset types in every state.
Please send us your project details so we can help you get the financing you need.
Pioneer Realty Capital
Your nationwide direct lender and commercial real estate finance advisory firm.
Transparent Pricing
Our Self-Directed accounts are among the most affordable in the nation. Our pricing is simple — $15/month with a one time $360 registration fee.
Tax Advantages
Our accounts maintain the same tax treatment as a regular 401(k) or IRA. We make it quick and simple for investors to access their money for your deals.
Domain Experience
We will work directly with your investors to make sure their accounts are funded by your fundraising deadline. Raising money is hard, let us make it easier.
Unmatched Support
We're never more than a phone call or email away. We'll walk your investors through every step of the way, from account opening to funding.
Start taking control of your retirement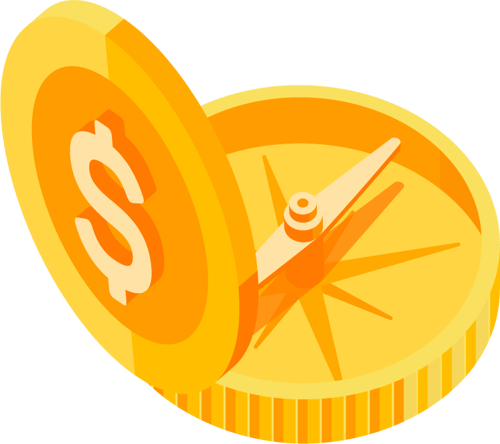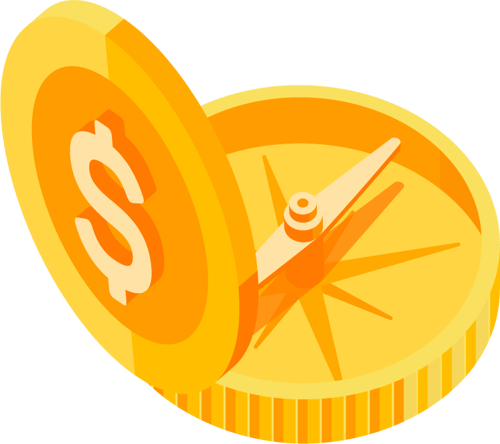 Start taking control of your retirement