Free Webinar
How to Invest in Startups Like a Venture Capitalist
VC investing made easy with 1000 Angels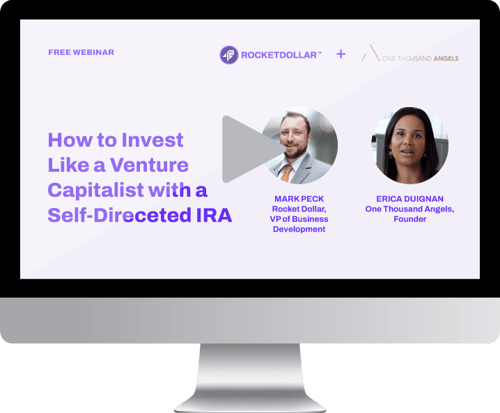 Build your own self-directed venture portfolio.
This webinar features Erica Duigan, Founding Partner at 1000 Angels, and Mark Peck, former VP of Business Development at Rocket Dollar. They show you how easy it is to invest in startups using a Rocket Dollar IRA.
Erica will share how you can gain access to top-tier early-stage investment opportunities without all the management fees and carried interest that drags down venture fund returns. Mark will explain how 1000 Angels and Rocket Dollar are a great way to take advantage of early-stage opportunities, and use your retirement money to fund their deals. By the end of the webinar, you'll know how to get highly vetted early-stage private equity investments with zero management fees or carried interest.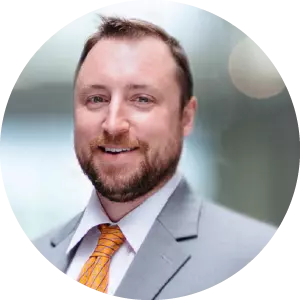 Mark Peck

Mark Peck, former Director of Business Development for Rocket Dollar, covers the east coast sales and partnership efforts. Mark has helped execute alternative transactions for a wide spectrum of institutional and retail clients, totaling billions of dollars, spread across numerous asset classes.
Erica Duignan


Erica Duignan Minnihan is Founder and Managing Partner at 1000 Angels, a private venture investment network for select accredited investors, family offices, and venture funds. She is also Founding Partner of Reign Ventures, a Seed Stage Venture fund that invests in scalable technology and tech-enabled businesses.