There are three steps to open an IRA LLC or Solo 401(k) at River Financial:
Create an online River account with your personal info here

Download and Complete the River entity application with instructions in the Rocket Dollar knowledge base

Complete and send in additional documentation notated by the end of knowledge base article in Step 2 to support@river.com
Online River Account
If you do not already have an existing River account or wish to create a new River account please go to river.com to create an online account. The account email must match the Authorized User's email provided on the River entity application.
Please use your personal information when creating this account. The Entity application will title the account in the name of your IRA LLC or Solo 401(k) trust. Work with Rocket Dollar's signup and support team to create your retirement account and entity before completing and sending in a River Entity application.
Sending Supporting Documentation
You will need to send additional documentation to support@river.com. The title of the email should be: Rocket Dollar - IRA LLC or Solo 401(k) (whichever is applicable to you).
FAQ:
How long does it take to open an entity account at River Financial?
River Financial expects to be able to process and open institutional accounts in two business days.
What jurisdictions does River support?
River Financial supported-states
Remember, when you apply to Rocket Dollar, your Rocket Dollar created Colorado LLC or Solo 401(k) will have the address that was used at signup. You cannot use a Colorado LLC to get around this requirement if your address is listed in a non-supported state.
Is there an account minimum investment?
Currently, Rocket Dollar customers enjoy the benefit of no minimum investment requirements.
River Financial
River Financial is a financial technology institution specializing in Bitcoin financial services. River Financial's flagship product, a Bitcoin brokerage, provides sophisticated investors with a high-touch platform to buy and sell Bitcoin. New institutions can be onboarded in less than two days while offering clients industry-leading security, a world-class customer service experience, and sophisticated performance tracking tooling.
Transparent Pricing
Our Self-Directed accounts are among the most affordable in the nation. Our pricing is simple — $15/month with a one time $360 registration fee.
Tax Advantages
Our accounts maintain the same tax treatment as a regular 401(k) or IRA. We make it quick and simple for investors to access their money for your deals.
Domain Experience
We will work directly with your investors to make sure their accounts are funded by your fundraising deadline. Raising money is hard, let us make it easier.
Unmatched Support
We're never more than a phone call or email away. We'll walk your investors through every step of the way, from account opening to funding.
Start taking control of your retirement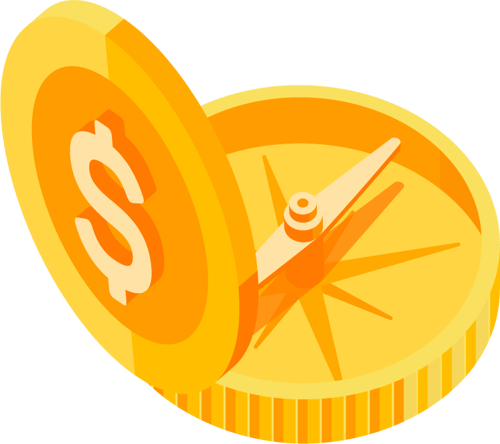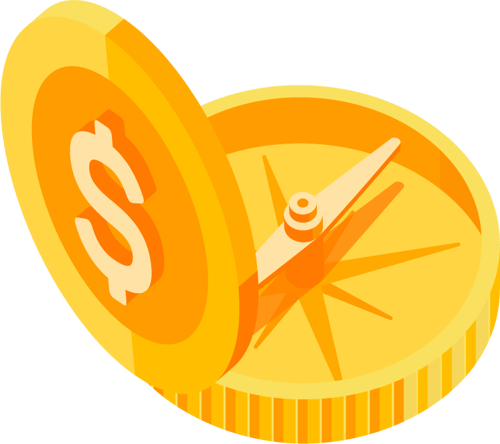 Start taking control of your retirement