Diversifying into private equity debt is a common practice among accredited investors and family offices seeking exposure to alternative investments. Rocket Dollar makes it easier for these investors to achieve a model portfolio of the kind that university endowments and pension funds employ.
Private equity debt is used when companies or management teams are trying to buy-out a company. Luna Capital Fund focuses on providing funding to such transactions. The benefit is we get to participate in the due diligence and gain significant insight into the business. It also provides an opportunity during the change in control to seek an equity investment as part of the lending.
The benefits to Luna Capital Fund's approach is by focusing on companies that are able to be sold to a new buyer, you get:
More scrutiny on the company, i.e., the buyer is getting it in its best shape, the seller is questioning all aspects of the company, and Luna is looking at the company and the buyer;
A company that is profitable rather than an idea, i.e., these are seasoned businesses rather than brand new start-ups, the have "escape velocity"; and
Interest and principal payments on the debt and the potential capital gains and losses, assuming Luna Capital Fund secures an equity position as part of a loan and there is a subsequent public or private liquidity event.
Creating Your Account:
Create your RD account on The Rocket Dollar Signup.

During the investment selection and funding process, Luna Capital Fund's creates a new account for investors.
Funding Instructions:
There are three ways to fund your Rocket Dollar account. The first is by transferring in an existing IRA that you may have with another provider. The second is by rolling over a 401(k) from a previous employer, and the third is by making an Income Contribution to the account.
Funding a Rocket Dollar account is simple, as our team has created a patent-pending account transfer module, that allows customers to easily fund their Rocket Dollar account from old IRAs. For old 401(k)s, you can email the Rocket Dollar support team.
Once you are set with your self-directed "checkbook control" entity, you'll be able to provide the investor details through your Luna Capital Fund profile.

Luna Capital Fund
We are crowdfunding private equity debt for accredited investors. We focus on profitable, e-commerce and software-as-a-service (SaaS) companies.
Transparent Pricing
Our Self-Directed accounts are among the most affordable in the nation. Our pricing is simple — $15/month with a one time $360 registration fee.
Tax Advantages
Our accounts maintain the same tax treatment as a regular 401(k) or IRA. We make it quick and simple for investors to access their money for your deals.
Domain Experience
We will work directly with your investors to make sure their accounts are funded by your fundraising deadline. Raising money is hard, let us make it easier.
Unmatched Support
We're never more than a phone call or email away. We'll walk your investors through every step of the way, from account opening to funding.
Start taking control of your retirement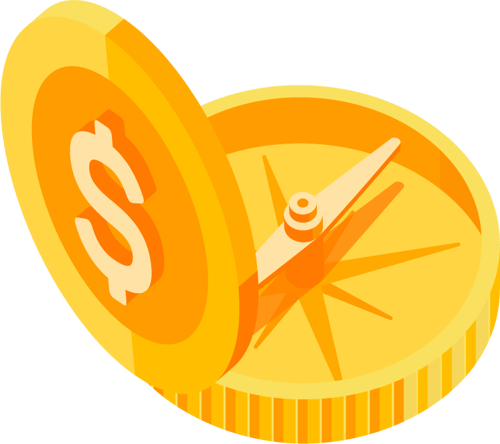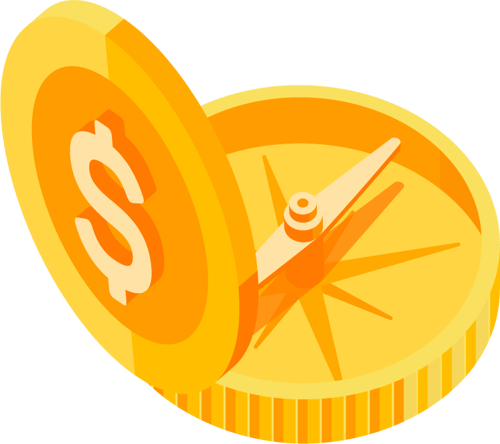 Start taking control of your retirement