Instructions
Support:
For Gemini Business Development: Contact Paget Stanco
For any Rocket Dollar Help: Contact Brendan Walsh
Institutional Client Information:
Create a Rocket Dollar account, either a IRA/LLC or SoloK/Trust retirement account

Gather your Rocket Dollar IRA/LLC or SoloK/Trust information from your client dashboard

Click here to begin the Gemini Institutional Client Registration: https://gemini.com/institutions/

You will first register for institutional access, and then fulfill a full application once your initial submission has been reviewed

Under 'Company Type' please indicate a 'Personal/Private Investment Vehicle'

Then input your full name and applicable email address

Once complete your request will be submitted into their system, allowing for a full application to follow.
Application for an Institutional Account:
A followup email will arrive from Gemini Support team, (support@gemini.com) providing their full PDF account application. All information will be filled out on behalf of your Rocket Dollar IRA/LLC or SoloK/Trust, personal address, and verifications.

Company information = Will be provided based on your IRA/LLC or SoloK/Trust + your personal address.

Business Activity Information = 'Nature of the business of the company': Private Retirement Investments
Following questions should all be N/A & No
Specific answer for the last question "If you have answered No to the previous…" = "Based on the FinCen definition of MSBs and the purpose of this account being for retirement investment purposes, this is not required at this time."
"Jurisdiction" = RD client's home state
"Account Signatory Authority" = Role as Manager or Trustee for your IRA/LLC or SoloK/Trust + pertinent personal contact information
'Beneficial Owners' (Individuals): Please complete again on behalf of your retirement account. Your IRA is the beneficial owner of your IRA LLC is your IRA. You can review the titling here.
'Beneficial Owners' (Entity): Can be skipped, N/A
"Corporate Resolution for an Institutional Account": Can be skipped, N/A
"Agreement" = review terms and consent on behalf of IRA/LLC or SoloK/Trust
Checklist of Required Documents & Information:
Completed account application
Formation document for the entity
Proof of beneficial ownership (Operating Agreement, Capitalization Table, Shareholder Registry, etc…)
Formation documents and proof of beneficial ownership for any entity that owns 10% or more of the company
Copies of photo IDs for all individual beneficial owners and authorized users
Signed and dated Form W-9 or W-8BEN-E
The source of wealth should be as specific as possible for your situation, such as the name of an employer, employment verification letter, paystub, recent W-2, Linkedin Profile, etc. Describe how you make money outside your retirement accounts, and then you can mention this is coming from a retirement account. Gemini and many crypto exchanges need to know this information for Know Your Customer regulations.
Gemini
Gemini Trust Company, LLC (Gemini) is a cryptocurrency exchange and custodian that allows customers to buy, sell, and store digital assets.
Transparent Pricing
Our Self-Directed accounts are among the most affordable in the nation. Our pricing is simple — $15/month with a one time $360 registration fee.
Tax Advantages
Our accounts maintain the same tax treatment as a regular 401(k) or IRA. We make it quick and simple for investors to access their money for your deals.
Domain Experience
We will work directly with your investors to make sure their accounts are funded by your fundraising deadline. Raising money is hard, let us make it easier.
Unmatched Support
We're never more than a phone call or email away. We'll walk your investors through every step of the way, from account opening to funding.
Start taking control of your retirement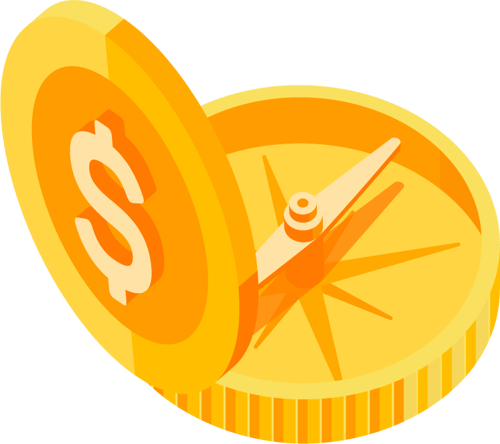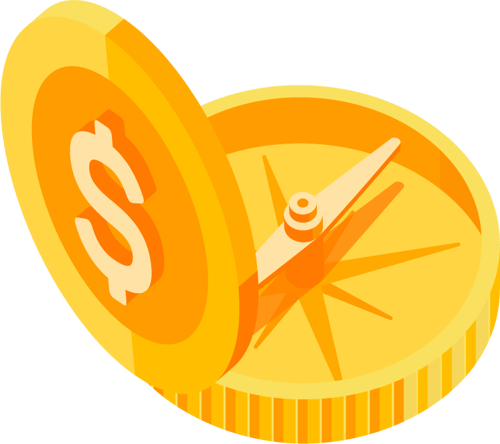 Start taking control of your retirement