Instructions
APPLICATIONS ARE SEVERELY DELAYED.
Gemini is currently taking 6-8 weeks to process business LLC accounts, including IRA LLCs. Because of the incredible interest in cryptocurrency, Gemini LLC and Solo 401(k) Trust accounts might need extra time to complete after your Rocket Dollar account is created.
Support:
Gemini support email: Gemini Support
Submit an online request for Existing Customer Support
Rocket Dollar support email: Contact the Partnerships Team at info@rocketdollar.com
Opening an account:
Create a Rocket Dollar account, either a IRA/LLC or SoloK/Trust retirement account.

Gather your Rocket Dollar IRA/LLC or SoloK/Trust information from your client dashboard. When Rocket Dollar notifies you your account is ready for a retirement transfer, you can immediately begin your Gemini Application.

Follow the instructions in our Knowledge Base article to begin applying to Gemini on their institutional page. Be sure to keep in touch with the Rocket Dollar team as you still need to follow directions from our support team to

complete your retirement rollover to fund your account; AND
create your bank account at our bank partner, Solera National Bank.

Continue to follow instructions in our Knowledge Base article to complete your application. Be aware, shortly after you complete your application, you have to upload additional documents AND the completed application to the Secure file drop.
Gemini
Gemini Trust Company, LLC (Gemini) is a cryptocurrency exchange and custodian that allows customers to buy, sell, and store digital assets.
Transparent Pricing
Our Self-Directed accounts are among the most affordable in the nation. Our pricing is simple — $15/month with a one time $360 registration fee.
Tax Advantages
Our accounts maintain the same tax treatment as a regular 401(k) or IRA. We make it quick and simple for investors to access their money for your deals.
Domain Experience
We will work directly with your investors to make sure their accounts are funded by your fundraising deadline. Raising money is hard, let us make it easier.
Unmatched Support
We're never more than a phone call or email away. We'll walk your investors through every step of the way, from account opening to funding.
Start taking control of your retirement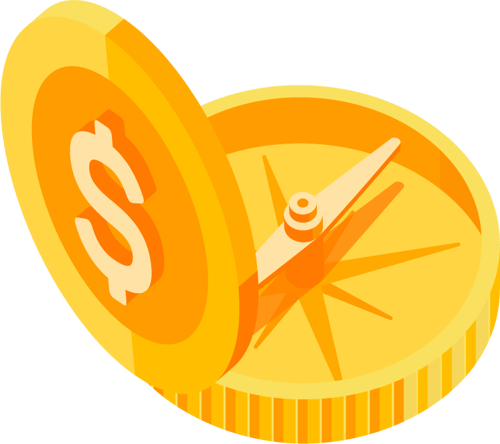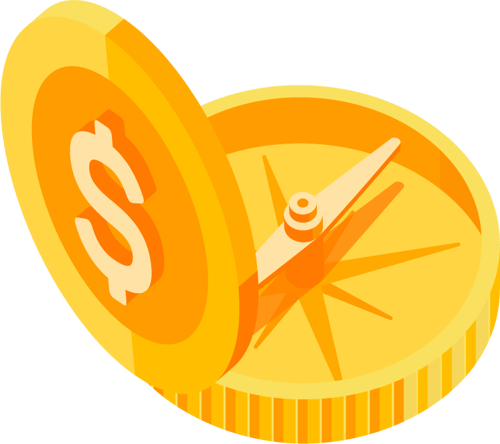 Start taking control of your retirement