Join the
thousands of account holders
who've unlocked retirement funds totaling
$175MM+
Join the
thousands of account holders
who unlocked retirement funds totaling
$175MM+
What is Self-Directed investing?
Self-Directed retirement investing means that you make all of the investment decisions inside your retirement account. No more choosing from a pre-set menu of mutual funds, or being confined to one asset class. A Self-Directed account from Rocket Dollar allows you to invest in any asset class allowed by the IRS.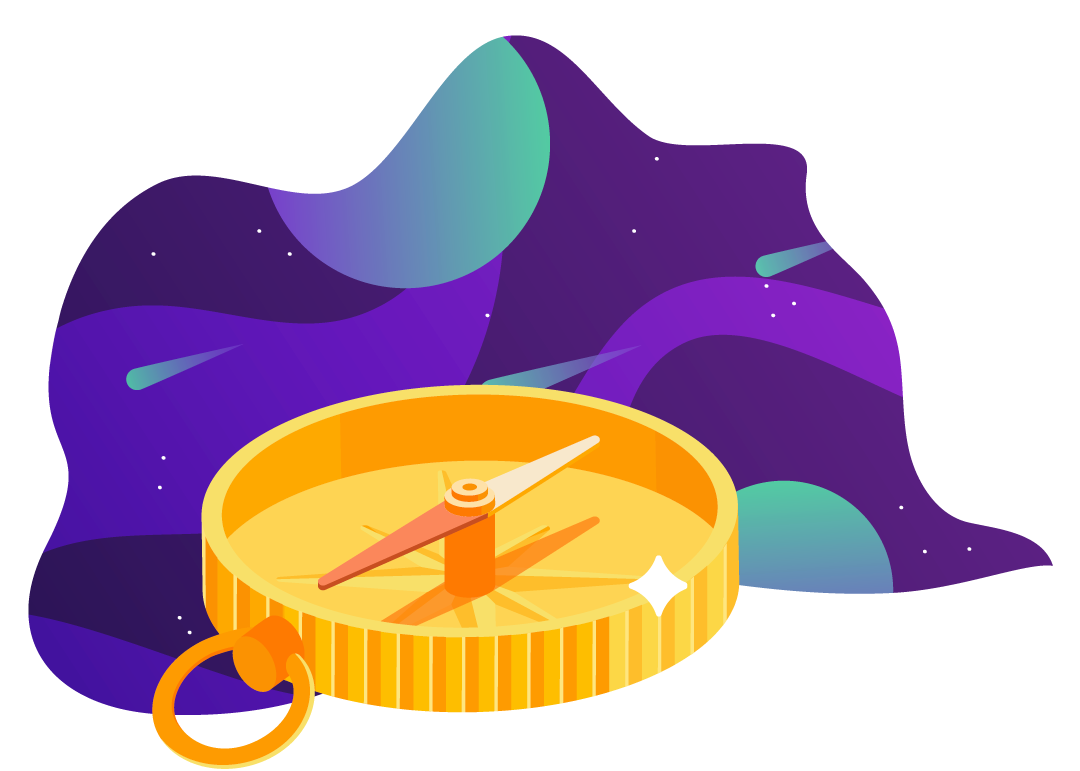 Invest in more
Stocks and bonds are great, and an important part of any retirement portfolio, but there's a world of investment opportunity out there. Take advantage of additional opportunities to diversify with alternative assets.
Best in class support
Our support team is here to make sure that your account is opened, funded, and invested. We know that questions come up, and our team is here to make sure you're confident and secure.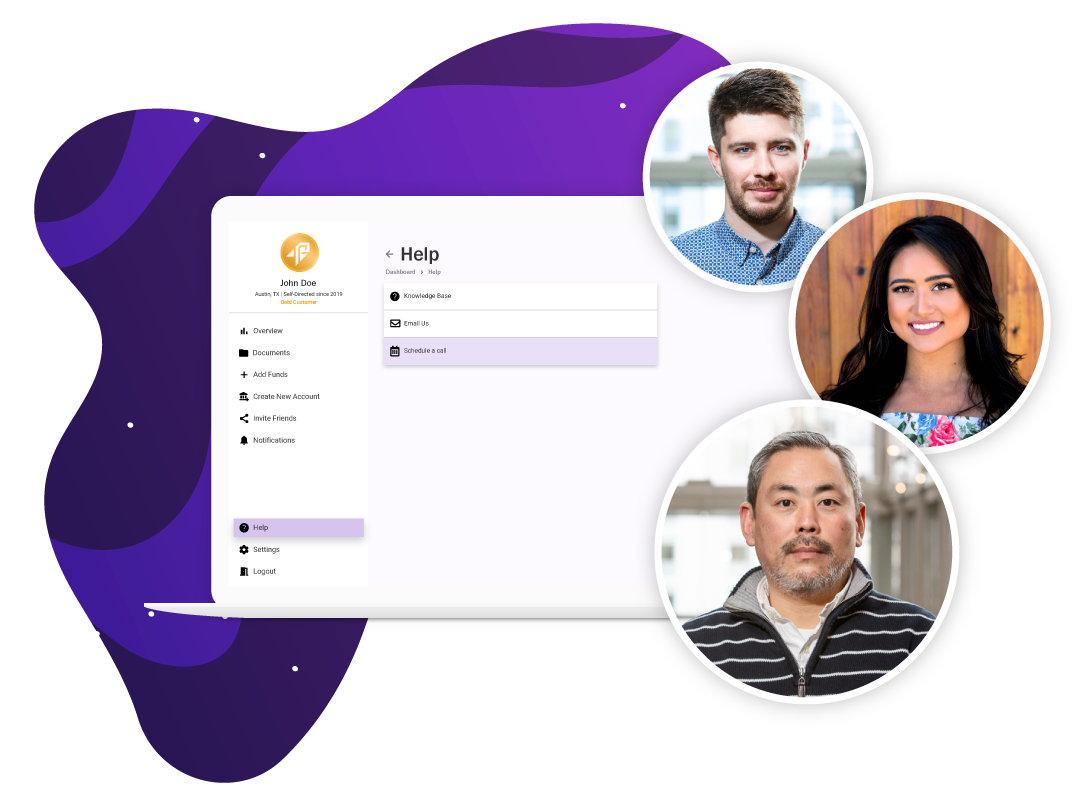 Accounts that fit your retirement goals
Need help finding the right Self-Directed account? We're here to help.
Cryptocurrency
All the upside, none of the tax headaches!
Real estate
Make investments in single-family, multi-family, syndicates, and more!
Peer-to-peer Lending
Make a loan using your IRA, and payments go right back to your IRA.
Small Businesses & Startups
Help a small business get off the ground, and enjoy no taxes when it takes off!
Crowdfunding
Use your retirement account to invest in the next big company, while it's still in the garage stage.
Don't take our word for it
Join the thousands of people that use Rocket Dollar accounts to their tax-advantage.
"I didn't actually know about the Solo 401(k), and then I stumbled upon Rocket Dollar and realized this was a much better solution to reduce my taxable income."
- Matt Silk

Choose the right account for you and sign up in under 10 minutes—completely online

Fund your account in just a few short days

From there, diversify. Making investments is as simple as writing a check—track it all on your dashboard