Coinme has partnered with Rocket Dollar to offer expertise in helping you invest in Bitcoin for your retirement account. Work with a dedicated senior advisor who will streamline the process including setting up your account, purchasing BTC, and choosing the storage solution that best suits your retirement account planning goals.
Here is a brief video on Coinme, Bitcoin, and taxes:
Support:
If you need any support while completing the application, please contact Coinme Senior Advisor, Brian Belden through email: Brian@coinme.com

For any Rocket Dollar Help: Contact info@rocketdollar.com
INSTRUCTION:
Create a Rocket Dollar account, either an IRA/LLC or Solo K/Trust retirement account

Gather your Rocket Dollar IRA/LLC or Solo K/Trust information from your client dashboard

Click here to begin the Coinme application

You will first register the Business information. Your IRA/LLC or Solo K/Trust will be the "Legal Business Name" and select Limited Liability Company as "Company Type"

Input your personal info as the "Primary Contact"

The IRA/LLC or Solo K/Trust will by the "Legal Business Name" and corresponding "Company Type" dropdown

Submit the form and Coinme will respond with an email to finish the onboarding process.
Coinme highlights
Coinme is not currently licensed in all states. Please contact Coinme before completing the application.

The minimum investment is $10,000

Application fee: $0

Trading fees: 3-5% of Bitcoin purchase amount, depending on volume. Click here to set up a free advisory session to discuss your retirement investment plan. (Set up an advisory session here)

Timeline: Once your Rocket Dollar account is completed and your Coinme application is approved, you are ready to purchase Bitcoin with same day closing.
Coinme
Founded in 2014, Coinme is a leader in digital exchange services with over $100 million in transactions and more than 30,000 customers.
Transparent Pricing
Our Self-Directed accounts are among the most affordable in the nation. Our pricing is simple — $15/month with a one time $360 registration fee.
Tax Advantages
Our accounts maintain the same tax treatment as a regular 401(k) or IRA. We make it quick and simple for investors to access their money for your deals.
Domain Experience
We will work directly with your investors to make sure their accounts are funded by your fundraising deadline. Raising money is hard, let us make it easier.
Unmatched Support
We're never more than a phone call or email away. We'll walk your investors through every step of the way, from account opening to funding.
Start taking control of your retirement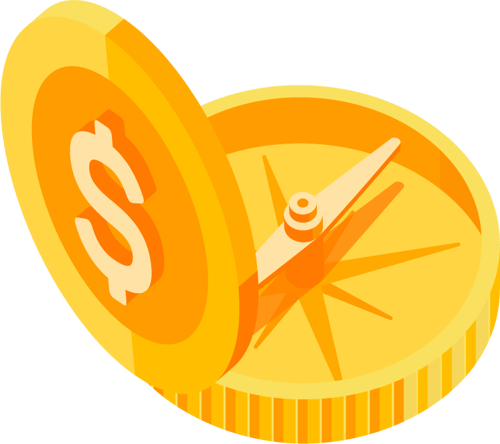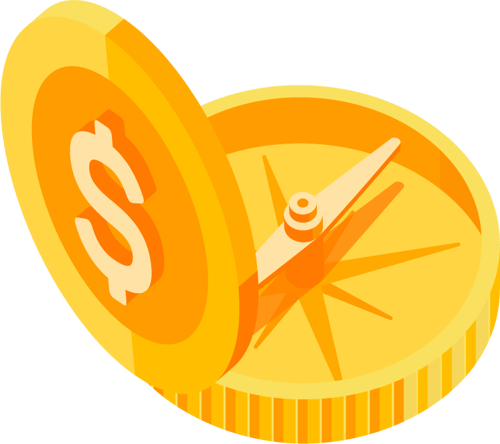 Start taking control of your retirement