Long Term Exposure to BTC & ETH
Chain Haven provides automated and trustless portfolio strategies (called Havens) using blockchain and smart contract protocols.
Instructions
If you are familiar with cryptocurrency, crypto wallets, and already have crypto under your Rocket Dollar IRA LLC account, click here for step-by-step instructions on how to enter a Haven.
If you do not have any crypto, you will first need to open an exchange account under your Rocket Dollar IRA LLC to acquire some. This can take days or weeks for slower onboarding exchanges but if you're adding crypto to your IRA you should do this ASAP. Rocket Dollar has many exchange/broker partners to choose from on our Partners page.
Always use a separate crypto wallet address specifically for your IRA LLC crypto investments. The blockchain can provide a record trail, but commingling personal and retirement crypto assets/wallets is a prohibited transaction.
Rocket Dollar or Chainhaven is not a tax professional and cannot provide tax advice. You can review Rocket Dollar's webinar on Crypto Taxes and Defi here.
Havens were designed to accumulate coin
Current DeFi (decentralized finance) pools, vaults, and indices rebalance based on weight or Mcap. But none on volatility, in the world's most volatile asset class, until now.
Volatility Vaults(VV) = Havens
Volatility Vaults are automated, non-custodial, decentralized applications utilizing a proprietary methodology to dynamically build and rebalance a basket of the most volatile cryptos in order to accumulate more BTC, ETH, or USD. Farming the volatility between two assets in order to gain more tokens.
We are part of DeFi. Why you can't find Havens in traditional finance.
Volatility Farming
Running on DeFi allows for a novel portfolio strategy. These vaults offer a novel investment strategy because they're designed to build a substantial portfolio over time WITHOUT adding capital. By taking some of the assets we already hold (in good & bad market cycles) and putting them in a Haven, we can gain more.

Transparent
Can view, verify, and audit assets, performance, and values in real-time due to the blockchain.

Trustless
Never need to send us money. Due to the smart contracts we never have custody or access.

Speed
DeFi & Havens move at the speed of the internet, unlike banks and legacy finance.

Private
No personal info/data necessary, just an Ethereum wallet.

Diversification
A VV allows you to diversify your portfolio further with a unique strategy.

Redeemable
The benefit of trustless & open networks is you can redeem assets at any time. Blockchains work nights & weekends.
Chain Haven
Digital asset investing strategy that helps acquire more crypto assets, specifically Bitcoins & Ether
Transparent Pricing
Our Self-Directed accounts are among the most affordable in the nation. Our pricing is simple — $15/month with a one time $360 registration fee.
Tax Advantages
Our accounts maintain the same tax treatment as a regular 401(k) or IRA. We make it quick and simple for investors to access their money for your deals.
Domain Experience
We will work directly with your investors to make sure their accounts are funded by your fundraising deadline. Raising money is hard, let us make it easier.
Unmatched Support
We're never more than a phone call or email away. We'll walk your investors through every step of the way, from account opening to funding.
Start taking control of your retirement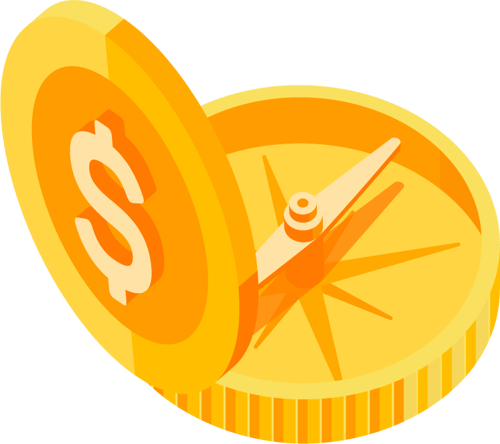 Start taking control of your retirement