Long Term Exposure to BTC & ETH
All important markets are volatile when they are young. Like railroads, oil, forex, and tech stocks price discovery for cryptocurrencies will take time, but it also provides incredible investing opportunities due to the massive swings.
Chain Haven is for those who want long-term exposure to Bitcoin and/or Ethereum, especially those who already hold coins and ride out the immense volatility. Our strategy can take advantage of this volatility to acquire more coins without adding capital or shorting.
Cryptocurrency is here to stay. Why? Click here.
Detailed Instructions from Rocket Dollar to Tagomi as the Chain Haven service provider:
Create a Rocket Dollar account, either an IRA/LLC or Solo K/Trust retirement account
Gather your Rocket Dollar IRA/LLC or Solo K/Trust information from your client dashboard
Click here to begin the Tagomi "Business" application - https://tagomi.com/onboarding/get-started
You will first register the Businesses's information. Your IRA/LLC or Solo K/Trust will be the "Legal Business Name" and select Limited Liability Company as "Company Type"
Input your personal info as the "Primary Contact"
The IRA/LLC or SoloK/Trust will by the "Legal Business Name" and corresponding "Company Type" dropdown
Submit the form and Tagomi will respond with an email to finish the onboarding process.
Helpful info for completing Tagomi onboarding:
How will your firm send orders? - "Advanced Trading Interface"
What is your firm's primary investment style? - "Intraday"
What is your firm's anticipated monthly digital asset trading volumes? - $0-100k (or higher depending on your allocation)
What is your firm's anticipated average balance on Tagomi in the first 3 months? - $0-1mm (or higher depending on allocation)
Once the application has been submitted followup questions concerning Beneficial Ownership and detail of the LLC or Trust must be submitted. These all point back to the IRA/Solo K owner and their home address, phone number, etc.

Chain Haven
Digital asset investing strategy that helps acquire more crypto assets, specifically Bitcoins & Ether
Transparent Pricing
Our Self-Directed accounts are among the most affordable in the nation. Our pricing is simple — $15/month with a one time $360 registration fee.
Tax Advantages
Our accounts maintain the same tax treatment as a regular 401(k) or IRA. We make it quick and simple for investors to access their money for your deals.
Domain Experience
We will work directly with your investors to make sure their accounts are funded by your fundraising deadline. Raising money is hard, let us make it easier.
Unmatched Support
We're never more than a phone call or email away. We'll walk your investors through every step of the way, from account opening to funding.
Start taking control of your retirement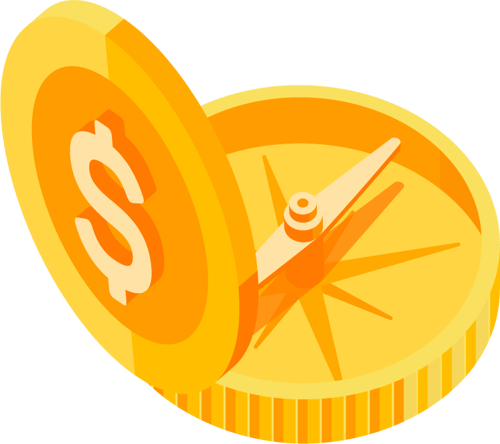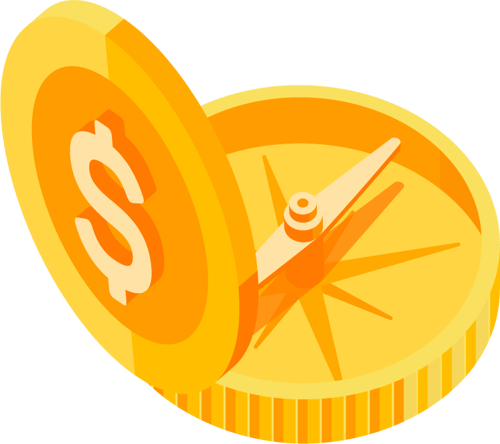 Start taking control of your retirement