Celsius Network
Do not use a personal application to Celsius. You MUST start with their corporate onboarding application, and this must be separate from any personal Celsius Network accounts.
Below are the application steps for Celsius Earn. Do NOT use Celsius Lend unless you fully understand the impact of UBIT and UDFI on an IRA.
Acquire Cryptocurrency through your IRA LLC or decide that you will use Celsius Network's direct brokerage services to fund your Celsius network account. If you are using another exchange, you can review instructions on www.rocketdollar.com/partners or www.rocketdollar.com/learn
Review our knowledge base instructions on how to apply.
Review all applications questions with

support@celsius.network

. Rocket Dollar support or partnerships will not be able to assist with your account.

Keep in mind applications will take at least one to two weeks and could have significant multiweek delays during crypto highs and interest. Submitting documents and then submitting additional documents will keep your application moving. Due to the growth of Celsius Network's business, you will need to wait during these times, and Rocket Dollar support or sales will not be able to assist your application or speed.

Fund your account. Some customers purchase cryptocurrency from another exchange in the name of their IRA LLC and transfer it, others use a wire transfer of fiat and then use Celsius directly. All fees are set by Celsius Network on crypto trades in and out of fiat. Celsius Network
Celsius is a Blockchain-based marketplace platform where membership provides access to curated financial services that are not available through traditional financial institutions. Celsius specializes in the fields of consumer lending, fintech, and financial services. It was founded in 2017 and headquartered in London, England.


Transparent Pricing
Our Self-Directed accounts are among the most affordable in the nation. Our pricing is simple — $15/month with a one time $360 registration fee.


Tax Advantages
Our accounts maintain the same tax treatment as a regular 401(k) or IRA. We make it quick and simple for investors to access their money for your deals.


Domain Experience
We will work directly with your investors to make sure their accounts are funded by your fundraising deadline. Raising money is hard, let us make it easier.


Unmatched Support
We're never more than a phone call or email away. We'll walk your investors through every step of the way, from account opening to funding.
Start taking control of your retirement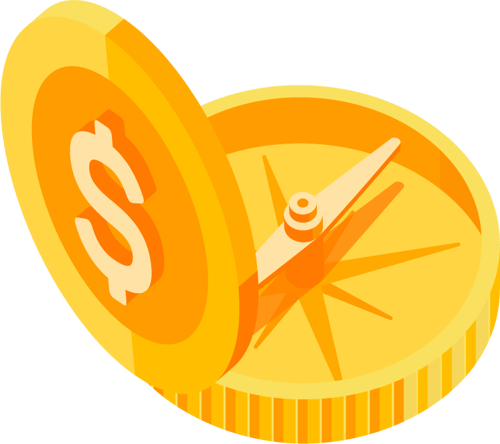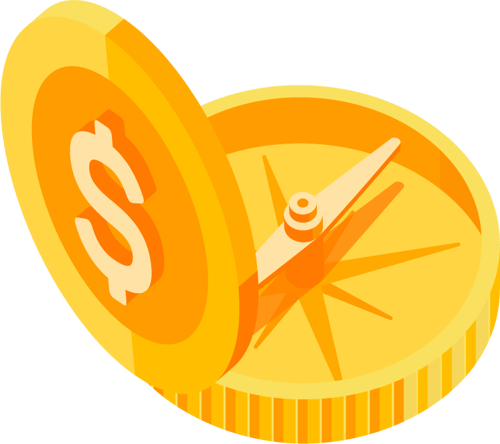 Start taking control of your retirement